Reporter Mindy Lucas leads way with 3 1st-place awards
From staff reports
For the second year in a row, The Island News fared well in the South Carolina Press Association's yearly newspaper awards.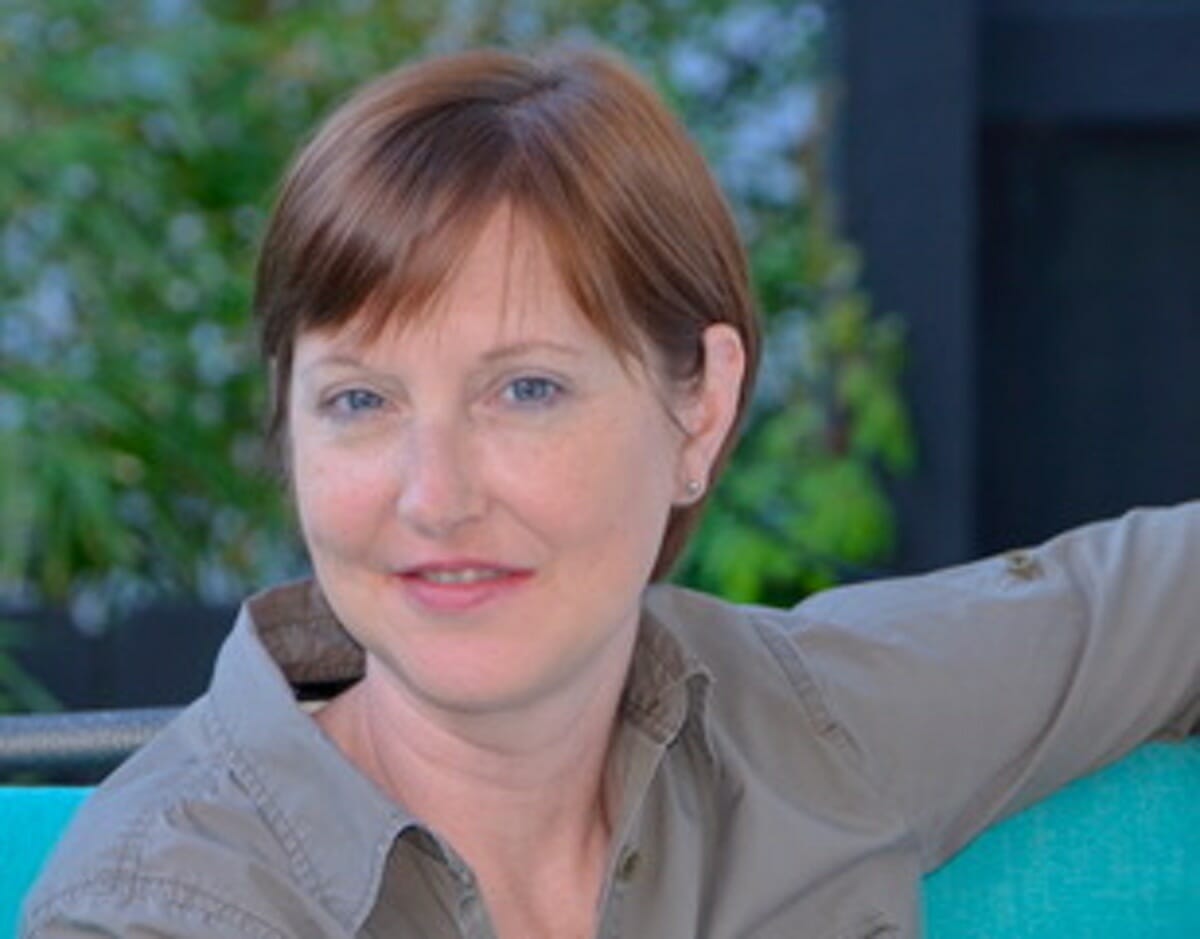 Led by three first-place awards for reporter Mindy Lucas, the newspaper won a total of 14 awards, topping its previous high, 11, set just last year.
"Margaret and I would like to recognize the professionalism, skill, and dedication of everyone associated with The Island News and the quality of the newspaper they produce on a weekly basis," Publisher Jeff Evans said. "We're thrilled for their awards from the SCPA and proud to be associated with them all."
The SCPA, which normally holds its yearly meeting and awards ceremony in March, hopes to hold an in-person event – if it's safe – in the fall.
As a result of COVID-19, last year's annual meeting and awards ceremony, originally set for March, was held virtually in September. Aside for the years during the Civil War and the Great Depression, the SCPA had offered an in-person gathering every year since 1852.
The Island News won nine first-place awards this year and 25 awards over the past two years, only one fewer than the total for the first nine years after The Island News began entering the SCPA contests (2011).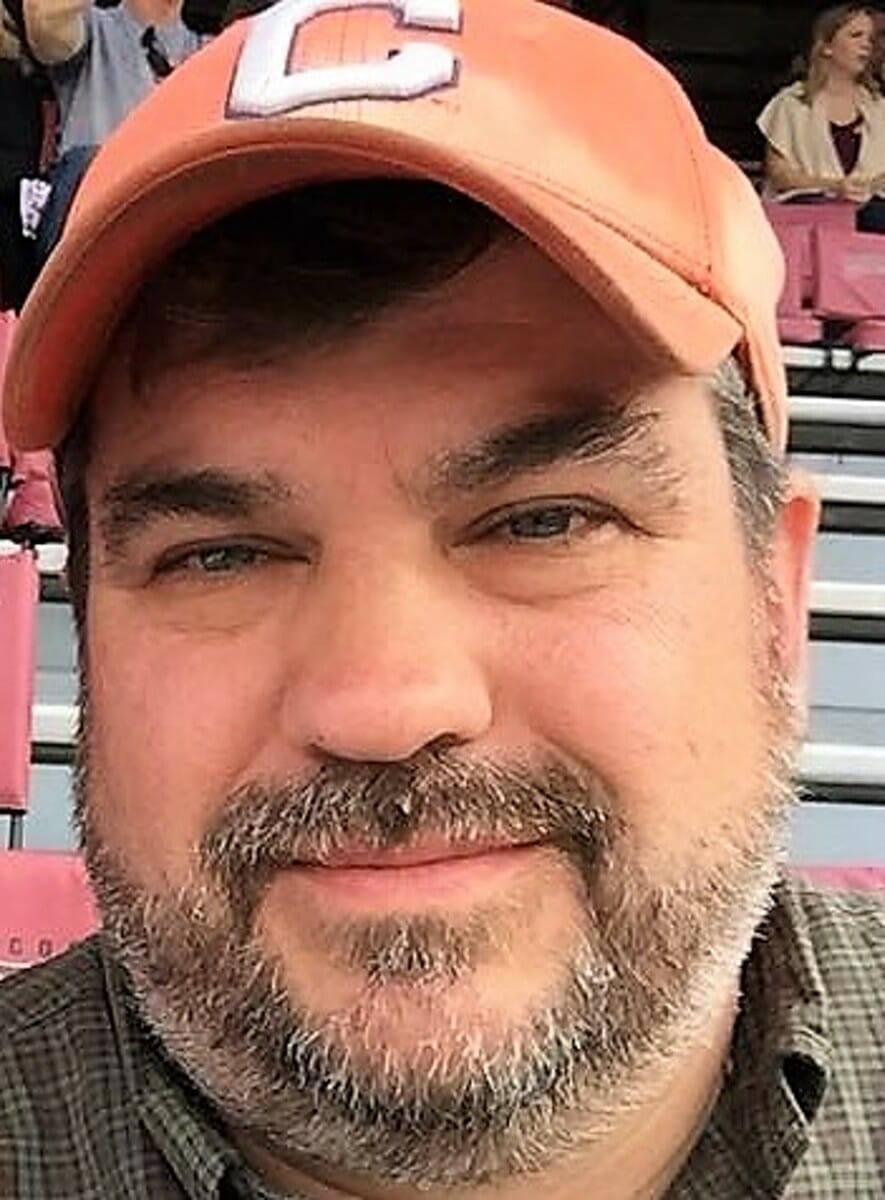 "I am ecstatic that the majority of this year's awards were for our writing and proud of our small bunch of talented journalists," Editor-in-Chief Mike McCombs said.
Lucas had three first-place awards in Health Beat Reporting, Enterprise Reporting (Who is The International Ecotourism Society?) and Arts and Entertainment Writing (A Songwriter's second act). She also won a third-place award for Business Beat Reporting.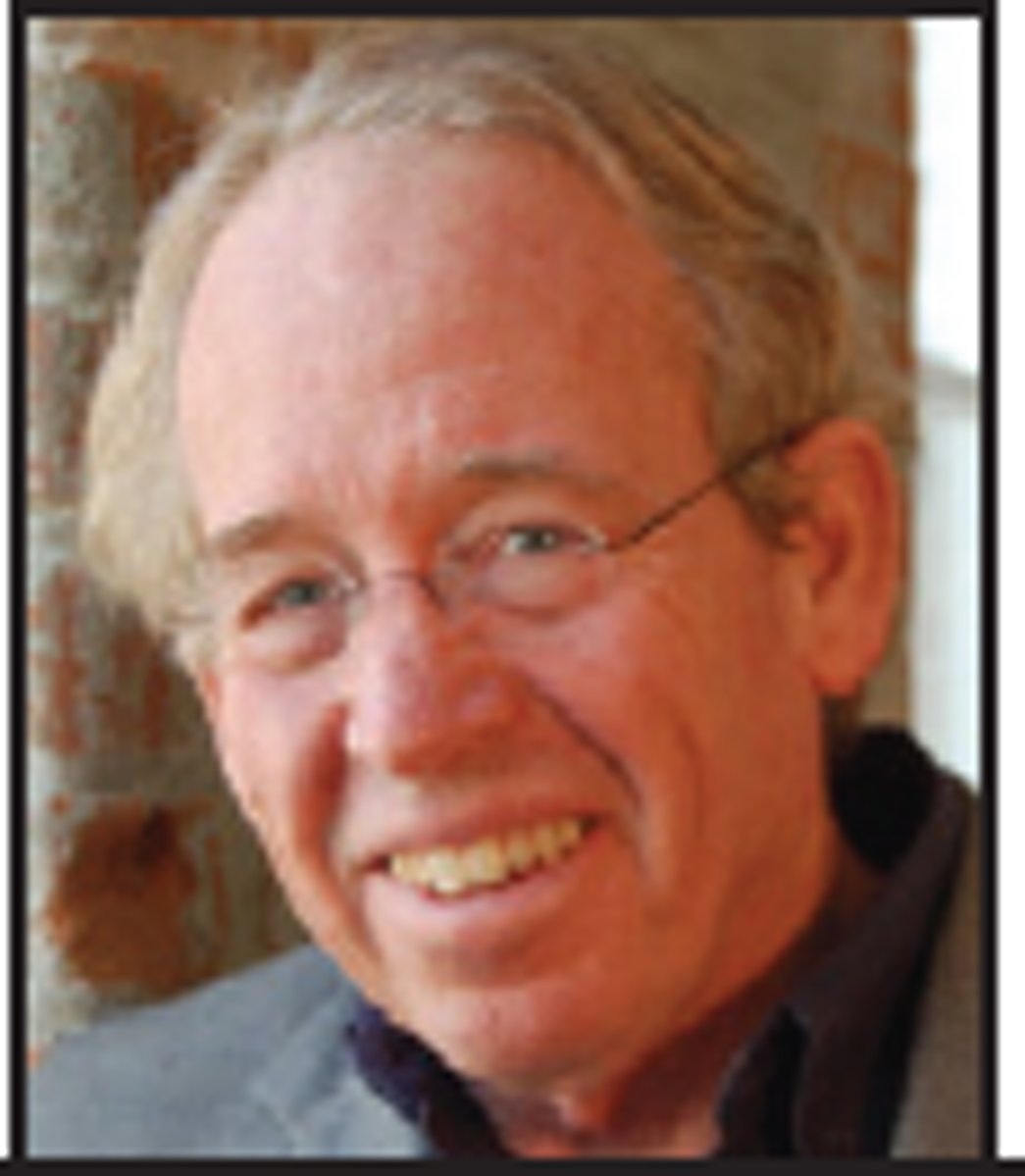 Columnist Scott Graber won first place in Column Writing (I may have tried to steer Alex Haley wrong; A lot of life has happened on our deck; I will never believe they were 'losers'), as well as first place for Series of Articles (Looking back on the tragedy of April 12, 1978; Facts of Gardner case twice lead to death sentence; We all played our roles but outcome was already decided) for his look back at a 1978 death penalty trial held – not once, but twice – in Beaufort.


Sports Editor Justin Jarrett won a first-place award in Sports Feature Story (Running a lifetime thing for Moore) for his story about 12-year-old runner Gavin Moore.
McCombs won first place in Spot Sports Story (Beaufort River Swim + 5K a success despite Covid-19) for a piece on the Beaufort River Swim. He also won third place in Column Writing (Parris Island is the elephant in the room; Takin' it to the streets; County Council's tantrum sends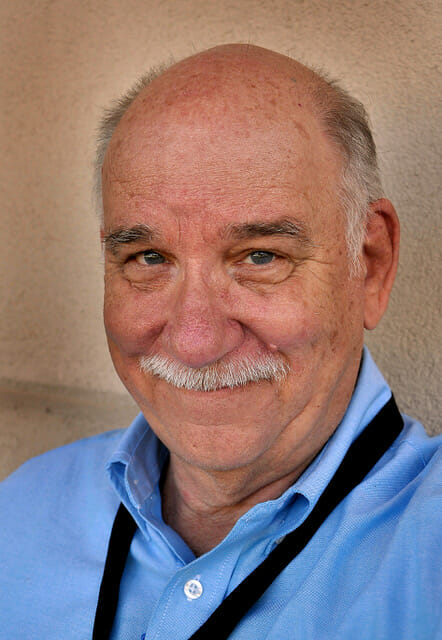 wrong message) and third place in News Headline Writing (Takin' it to the streets; Minimum force, maximum control; The other side of the pillow: Beaufort company shifts gears to make masks).
Bob Sofaly won a first place award Pictorial, an award that comes from all weeklies. He also swept all three spots in Sports Action Photo.
The complete list of winners is available at https://scpress.org/news-contest/.