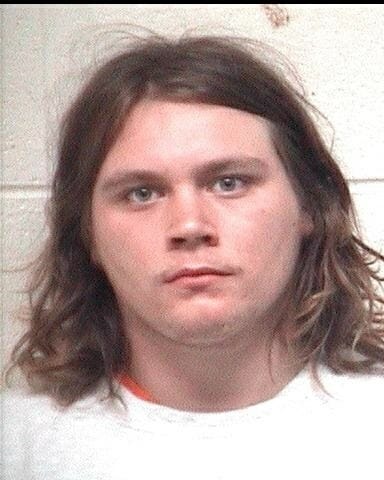 Beaufort Police Department investigators have charged a suspect with Armed Robbery in
connection with the September 16th Robbery of Emily's restaurant on Port Republic Street. 18
year old Dallas Andrew O'Hara also known as Dallas Tiger is accused of entering the restaurant
while two employees prepared to open for business and holding one at gunpoint while stealing
cash, a cell phone and a bottle of Vodka. Tips from citizens who saw the suspect's picture that
was posted online and in the media were of great assistance in solving this crime. Investigators
served a search warrant on the suspect's residence on Savannah Highway in the Shell Point
area where they recovered evidence related to the crime including a pistol. Property from
residential burglaries was also discovered during the search and additional charges are pending.