Beaufort's Robert Sebring, 75, joined the United States Army in Jacksonville, Fla., in 1966. After basic training at Fort Gordon, Ga., and Advanced Infantry Training at Fort Knox, Ky., he trained at Jump School at Fort Benning, Ga.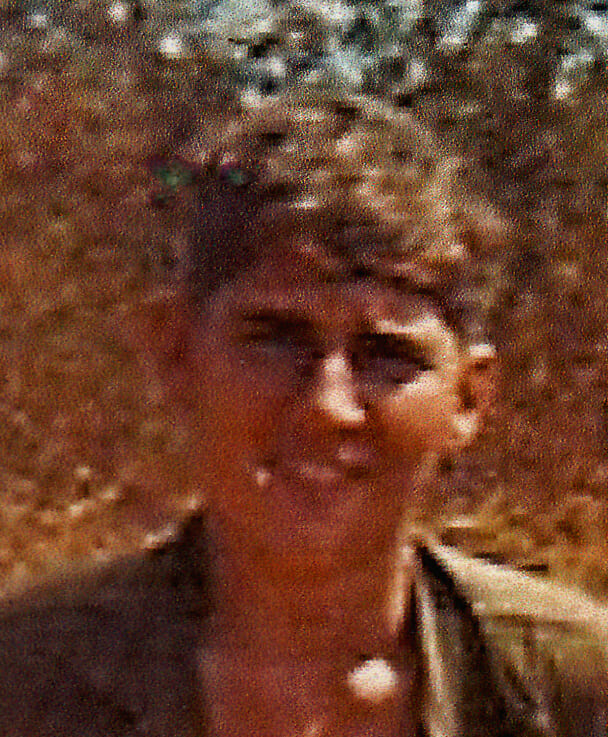 Sebring then had two back-to-back combat tours in Vietnam, from 1966 to 1969, including in Chu Lai and at Camp Eagle in I Corps. He saw constant combat and was wounded, earning a Purple Heart and the Combat Infantry Badge. After Vietnam, he was stationed at Fort Bragg, N.C., with the 82nd Airborne. His next tour was in Bamberg, Germany as a tank crewman.
He was discharged in 1972 as a Sergeant. After returning to the States, he worked as a coal miner for 20 years in Pennsylvania. Today he is retired and a member of our local VFW, AMVETS, American Legion and the DAV.
Compiled by John Chubb, American Legion Post 9. For nominations, contact jechubb1@gmail.com.