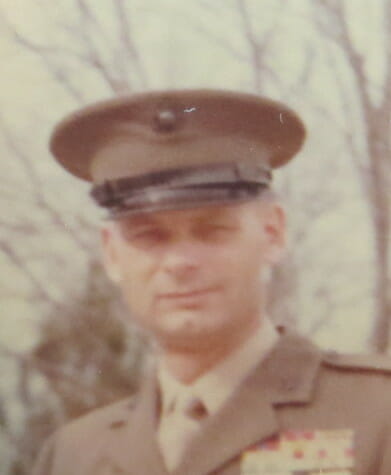 Beaufort's J. Tom Collier, 101, enlisted in the United States Marine Corps in 1940 in Eastover, S.C. He served in World War II in the Pacific, escaping from a Japanese prisoner-of-war camp in the Philippines in a homemade raft and ending up in Australia.
Collier also served in Korea, making the landings at Inchon on Sept. 15, 1950 and fighting at the Chosin Reservoir. Later he was a Drill Instructor at Parris Island and a recruiter. He retired in 1964 as a Sergeant Major.
– Compiled by John Chubb, American Legion Post 9.
For nominations, contact jechubb1@gmail.com.