From staff reports
According to the Burton Fire District, three of its firefighters have successfully received their national paramedic certification in the District's continued effort to increase its medical services capability.
Burton Fire District firefighters Danielle VanDam (above), Mark Baird, and Matthew Farris (below) have recently completed 16 months of training and testing, and have completed the process to become nationally certified as paramedics.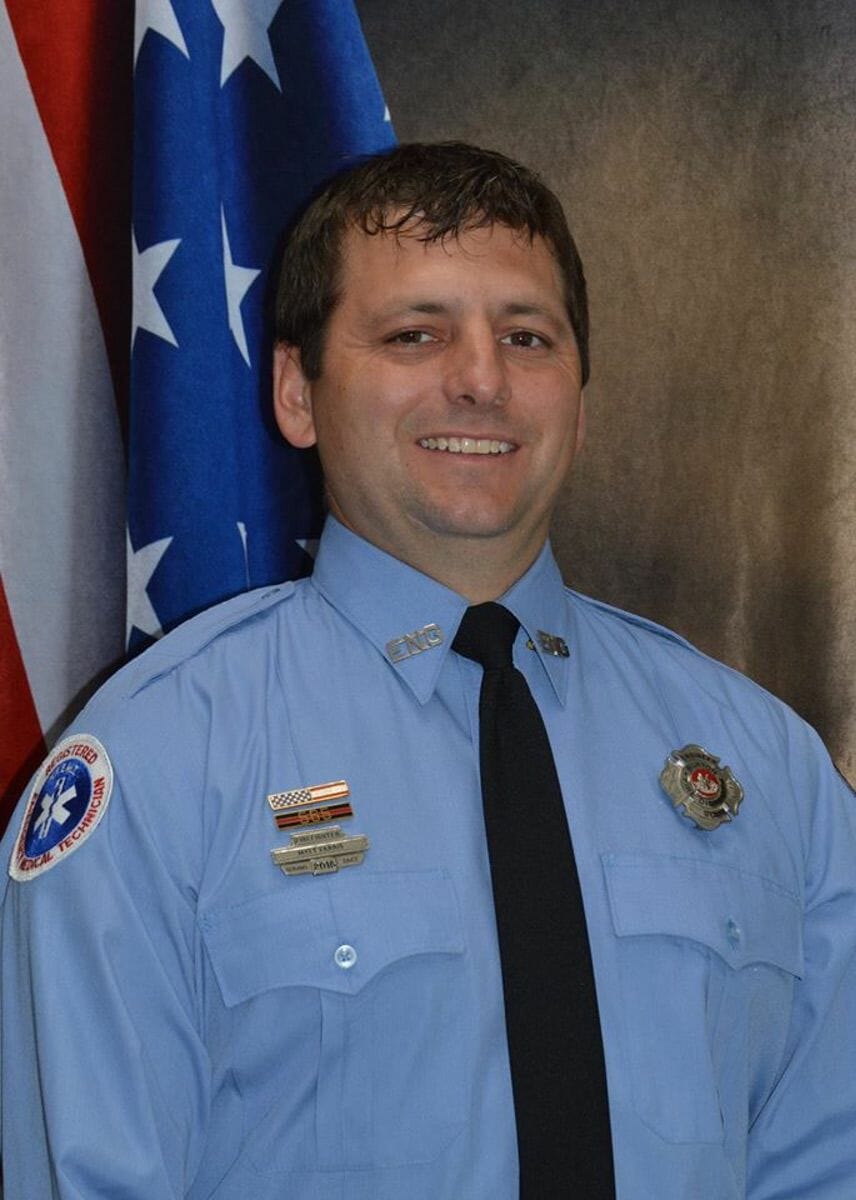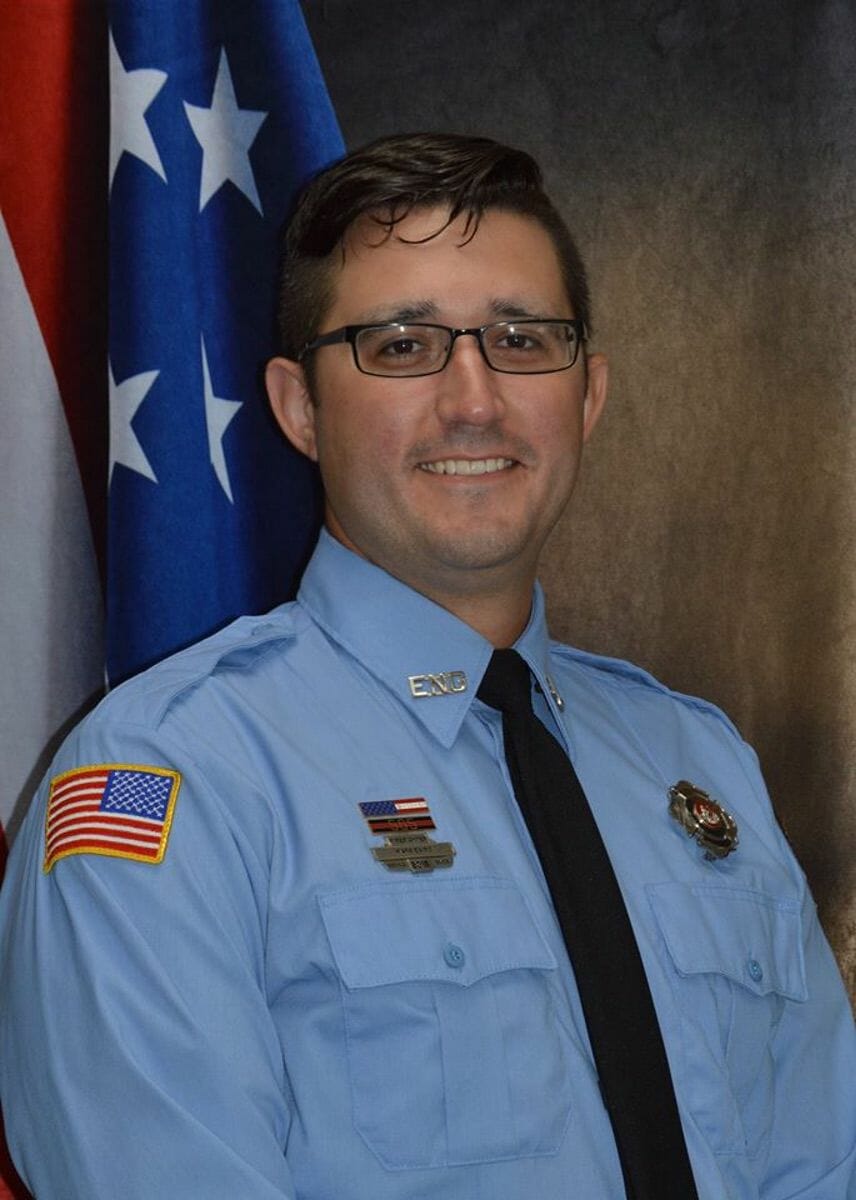 During their 16 months of training, all three firefighters spent hours of classroom instruction on anatomy and physiology, cardiology, medication administration, along with spending additional hours in hospitals, emergency and operating rooms, specialty clinics, and ambulances learning the pathophysiology and treatments of several injuries and disease processes.
With steady increases in calls for injuries and medical emergencies, the Burton Fire District has focused on delivering increased medical care and capability on the streets and in the homes of its citizens.
The Burton Fire District has 37 Emergency Medical Technicians, five Advanced Emergency Medical Technicians, and eight paramedics on its roster.
"We are trying to do more for our sick and injured citizens immediately on scene, or in their homes, which will result more lives being saved and better outcomes at the hospital," Burton Fire Chief Harry Rountree said in a release. "We are a public service that provides health, safety, and an increased quality of life every day, and this is an important part of it"