Staff reports
In the "better late than never" category, 2019 was a good year for The Island News in the South Carolina Press Association's yearly awards.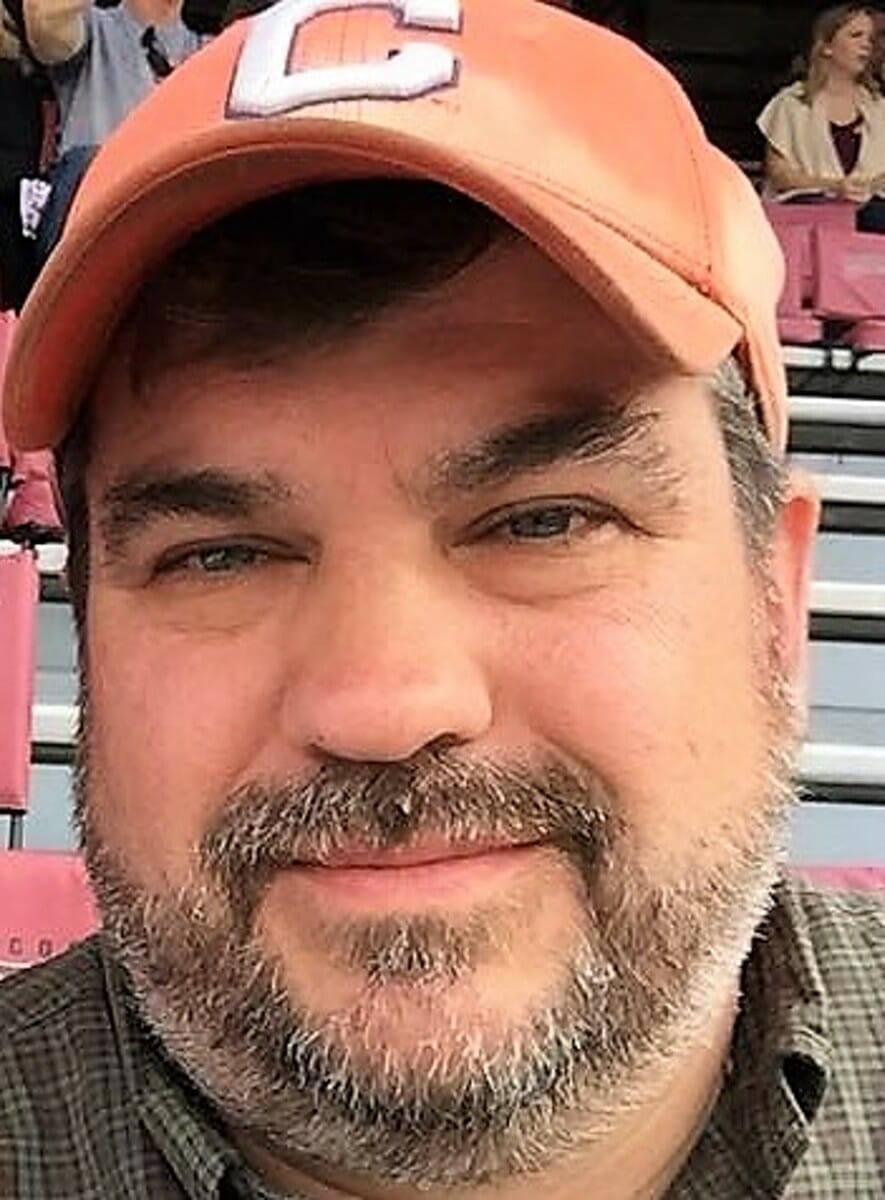 For the first time, The Island News placed second in the South Carolina Press Association's overall General Excellence category in the Weekly Division for newspapers with a circulation of more than 7,500.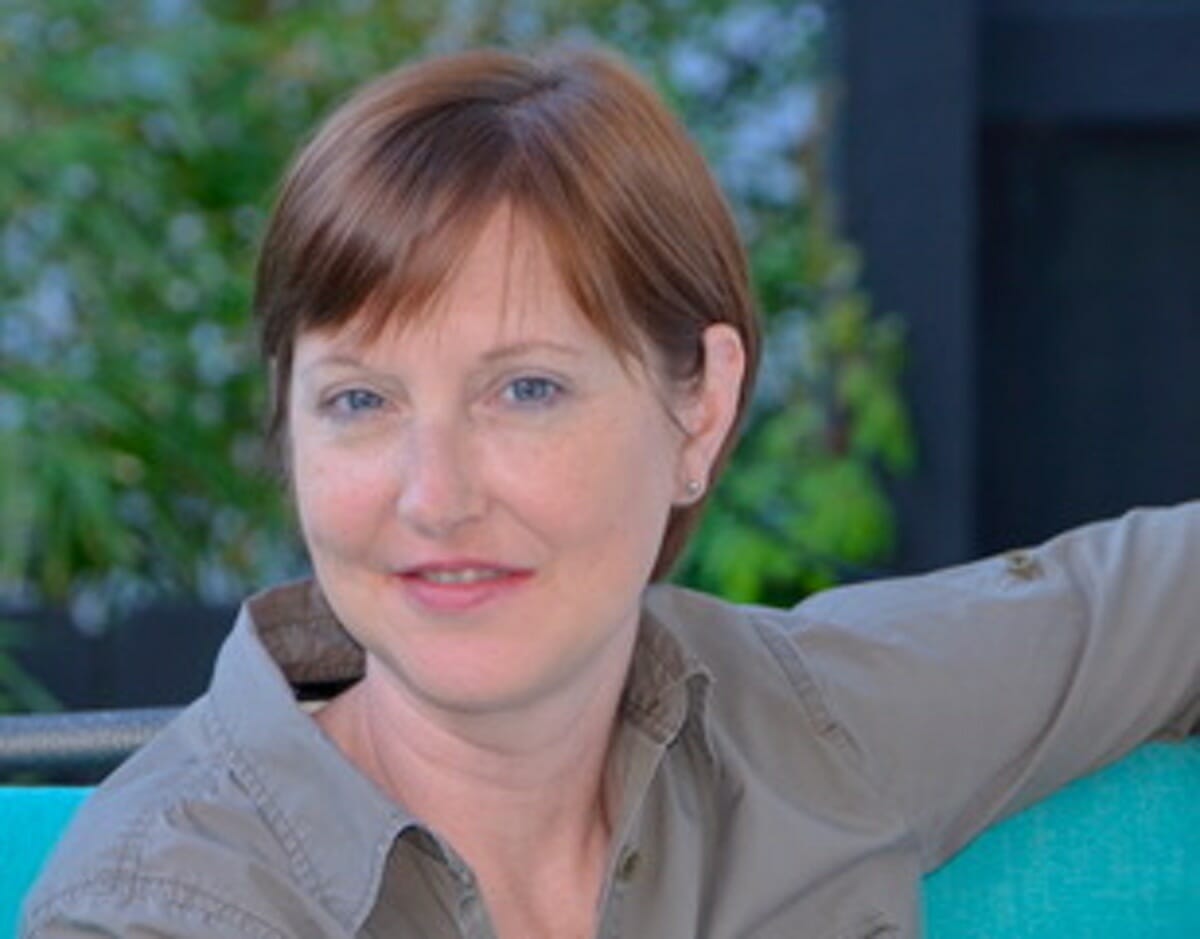 "I'm extremely happy," Editor-in-Chief Mike McCombs said. "I believe there are more good things to come."
In all, the newspaper brought home 11 total awards.
As a result of COVID-19, the S.C. Press Association's annual meeting and awards ceremony, originally set for March, was rescheduled for Sept. 18-19, in Myrtle Beach. The event will now be held virtually.
Aside for the years during the Civil War and the Great Depression, the SCPA had offered an in-person gathering every year since 1852.
Reporter Mindy Lucas won a first-place award in Enterprise Reporting for The Road Not Taken, her Sept. 26, 2019 story about a dispute over a Warsaw Island boat ramp and road that riled the community and spawned a class action lawsuit.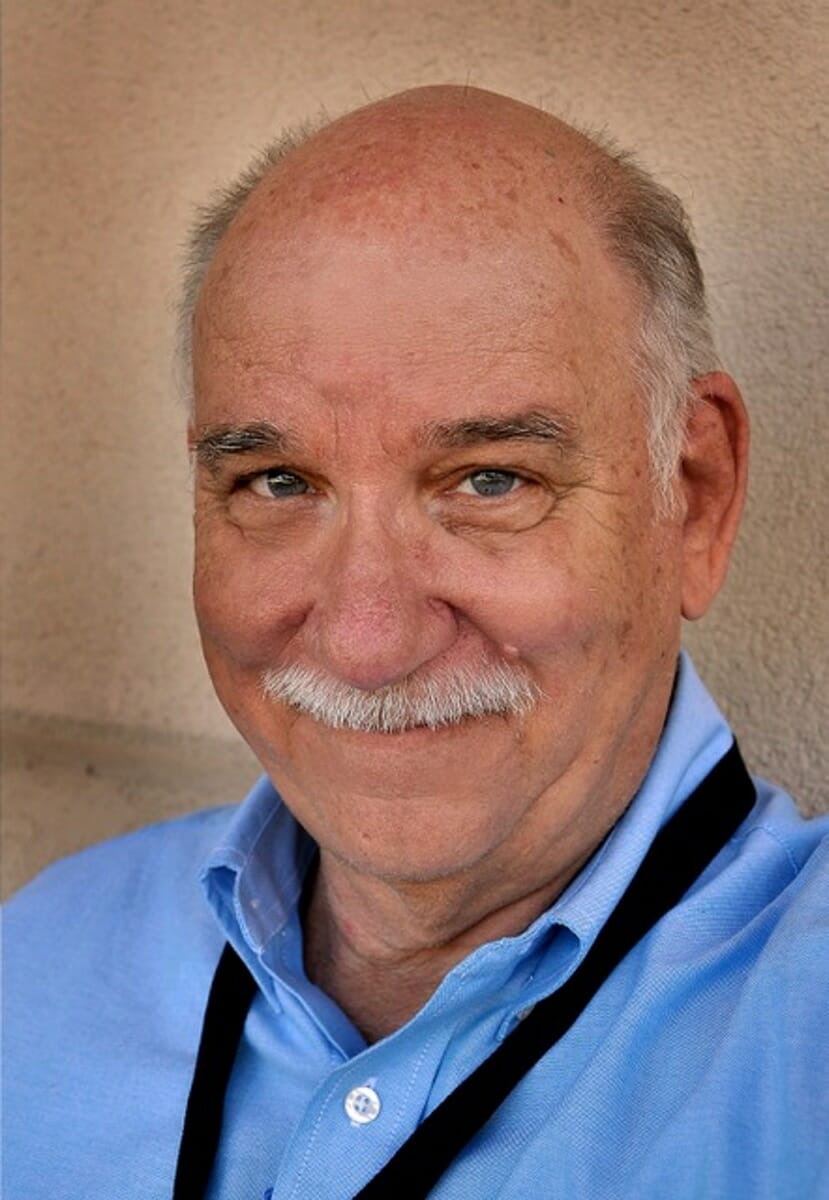 Lucas also won a third-place award in Reporting-In-Depth for her Aug. 21, 2019 story about Lady's Island residents unhappy with annexation and "up-zoning."
Photographer Bob Sofaly brought home six awards, upping his total with The Island News to 12. Sofaly swept the General News Photo category, taking first, second and third. He placed first and third in the Sports Action Photo category, as well, and took home second place in the Photo Series or Photo Story category for capturing a lunar eclipse over Beaufort.
Publisher Margaret Evans won a third-place award in News Feature Writing for Retirement With A View, her Nov. 6, 2019 story about a U.S. Marine Corps veteran about to celebrate his 100th birthday just after Veteran's Day.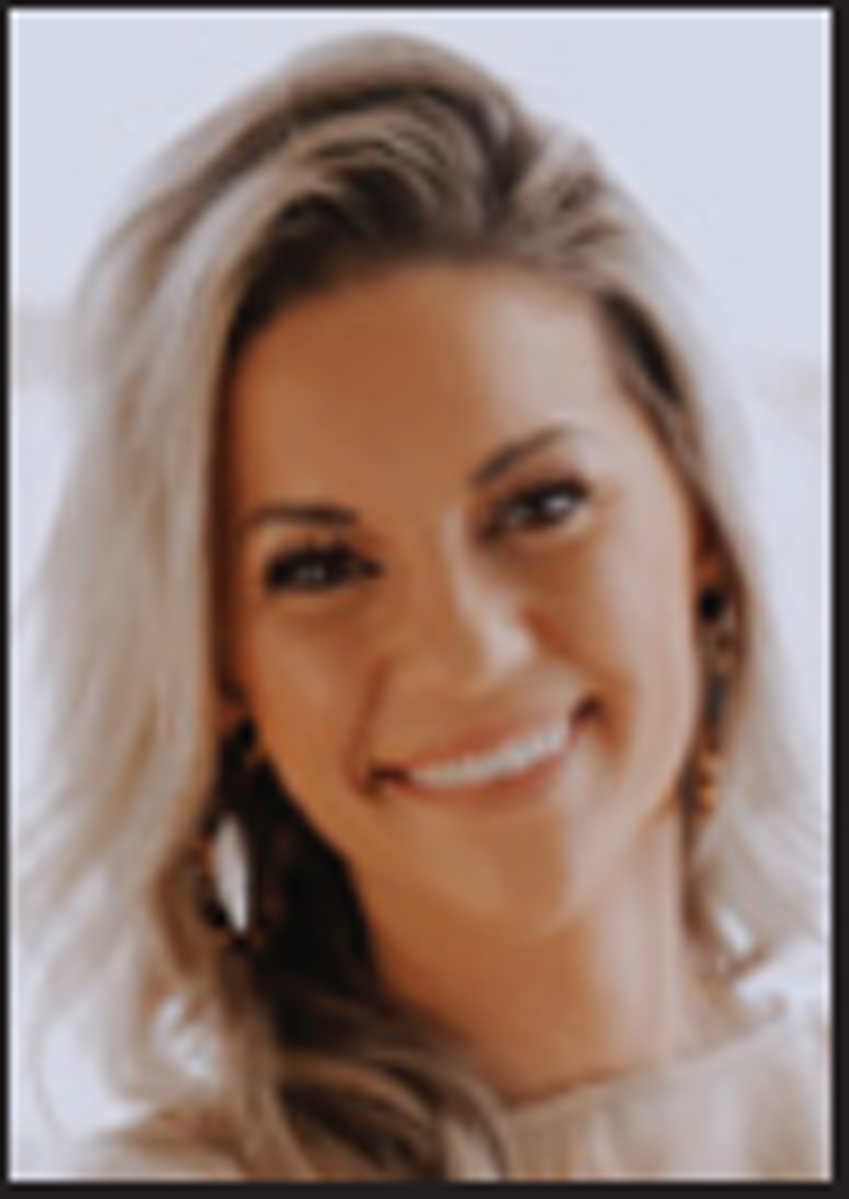 Art Director Hope Falls won a second-place award in Sports Page Design Portfolio.
The 11 awards for 2019 are the easily the most won in a single year by The Island News, which was founded in 2008. The previous highs came in 2014 and 2018, which each saw the newspaper win six awards. The newspaper has now brought home 37 awards since it began entering the SCPA contests in 2011.