Beaufort Elementary School was placed on lockdown by law enforcement while officers served a warrant in the surrounding neighborhood on the morning of Monday, Feb. 11.  
The Beaufort County School District reported that students and staff were safe and secure in the building, and there was an extra Beaufort Police Department presence as a precaution while officers from the BPD, the U.S. Marshals Southeastern Regional Fugitive Task Force (SERFTF), the S.C. Department of Probation and Parole (SC PPP), and a Beaufort County Sheriff's Office K-9 Unit served an arrest warrant at a nearby residence.
The lockdown was lifted about two hours later and the school resumed normal operations.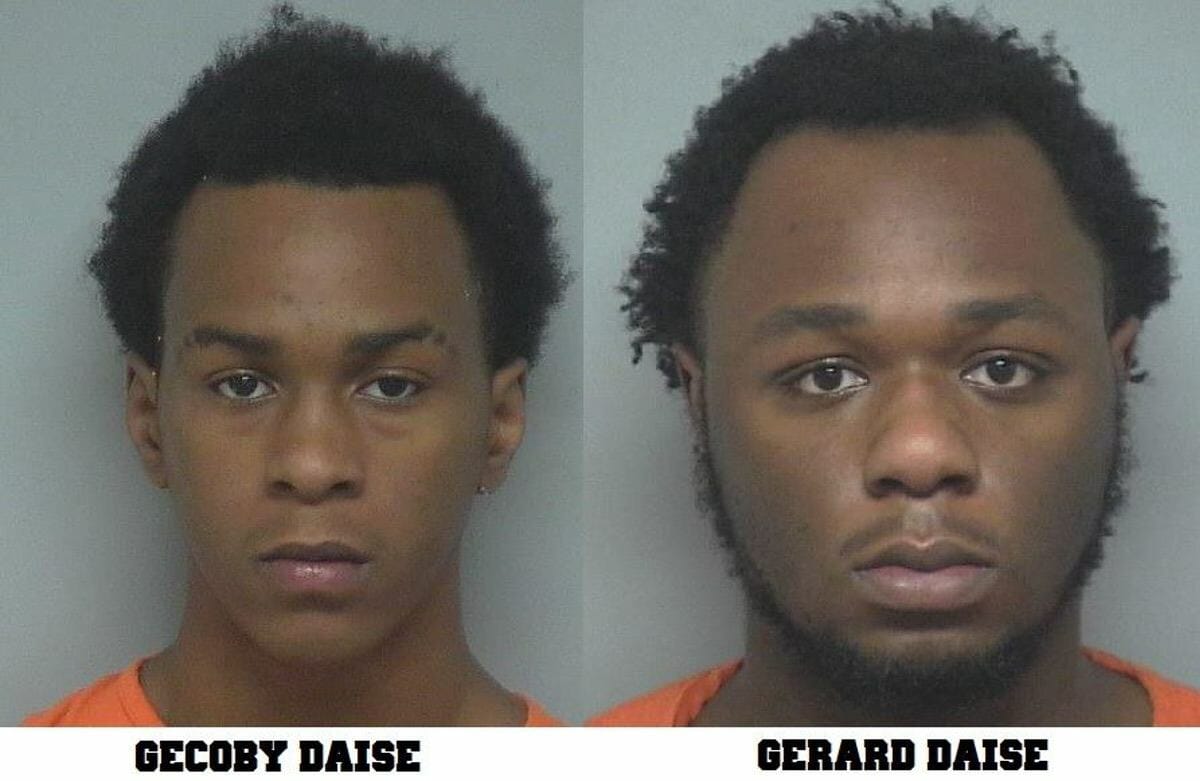 Officers were searching the residence at 1715 Prince St. for Gecoby Daise, 16, who was wanted for attempted murder in connection with a Dec. 27 shooting in the northwest quadrant of Beaufort in which he allegedly fired a handgun at an adult male victim.
The victim, who was uninjured, positively identified Daise and an arrest warrant was issued, according to BPD. Daise was located and arrested without incident. During the arrest, 19-year-old Gerard Daise was located within the residence and was also arrested for an outstanding warrant for probation violation. A search of the residence by SC PPP agents uncovered four handguns, three of which were reported stolen, a large quantity of marijuana, and body armor.
As he is being charged as an adult, Gecoby Daise was transported to the Beaufort County Detention Center. Gerard Daise was arrested by SC PPP agents for probation violation.
Anyone who has any additional information about either suspect or the Dec. 27 shooting case is asked to call investigator Charles Raley at 843-322-7914, or the anonymous tip line at 843-322-7938.