By Tess Malijenovsky
This Saturday, April 21, Old Village Association presents the 9th Annual Port Royal Soft Shell Crab Festival. The Town of Port Royal will offer a "local delicacy," the soft shell crab, just about anyway you can think to make it — battered, rolled in meal, pan-fried, deep fried, spiced up, paired with special sauces, served in a sandwich, served by itself, on a crab pizza, in a crab pierogi …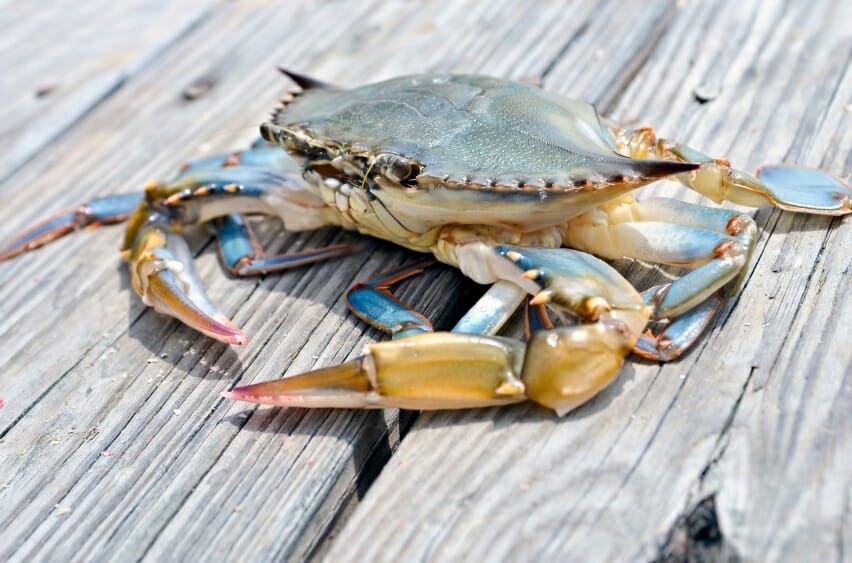 The festival is synchronized with the molting season of the blue crabs. Once they cast their hard shells, the blue crab can be eaten entirely, claws and all. More than 20 food and beverage vendors will be lining Parris Avenue from 12-5 p.m. serving not only the famous soft shell crab, but a variety of foods and beers.
Stroll by the many vendors, craftsmen, artisans and organizations that will be on site displaying their crafts and hosting activities. Watch the Classic Car Show. Also, be sure to bring the whole family because Jumping Jaxx will be setting up a play area for children.
Portions of the proceeds from the festival benefit Lowcountry Estuarium whose mission is to instill a public sense of stewardship for the marshes, creeks, rivers and waterways that make up the unique Port Royal Sound estuarine system.
In addition, Beaufort Rotary Club and the Rotary Club of the Lowcountry are joining forces to present the Port Royal Crab Race. If you thought it couldn't get any better than eating pan-fried soft shell crab and red velvet funnel cake, try winning one million dollars!
You can "adopt" a rubber crab for a suggested donation of $10 per crab. Around 5 p.m., 5,000 crabs will be dropped into Battery Creek and race with the tide in front of the Port Royal Observation Deck and Boardwalk. The 10 fastest crabs will be awarded a total of $5,000. There will also be one crab number selected, and if that adopted crab finishes in the top 10, its parent will be awarded one million dollars. Crabs can be adopted through www.PortRoyalCrabRace.com or through the members of the two rotary clubs.
Don't miss this yearly festival devoted to food and fun!