From staff reports
Beaufort County Sheriff's Office investigators arrested 31-year-old Stephan Polite of St. Helena Island on Monday, June 21 for murder in the May 29 shooting death of Anthony Rivers Jr.
A Beaufort County magistrate issued warrants June 21 for Polite's arrest for Murder and Possession of a Weapon during the Commission of a Violent Crime. According to the Beaufort County Sheriff's Office, investigators located Polite at a residence on St. Helena Island, where he was taken into custody without incident.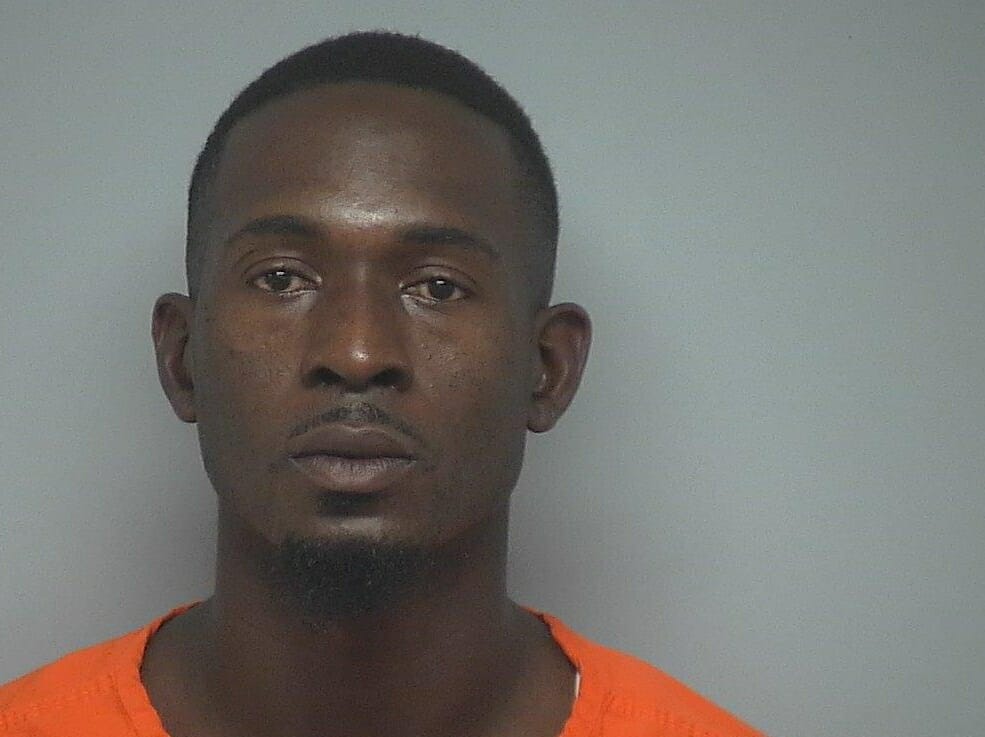 Just before 11 p.m. on May 29, Sheriff's Office deputies responded to a report of a gunshot victim on Keystone Drive, St. Helena Island. When they arrived, deputies learned that the 30-year-old Rivers was shot outside a residence during a social gathering.
Rivers was transported to the Beaufort Memorial Hospital by Beaufort County Emergency Medical Services, where he later died as a result of his wounds.