Trio of Willie Morris Award winners will lead event
The nonprofit Pat Conroy Literary Center invites writers to an exclusive retreat weekend March 6-8 at the historic Anchorage 1770 Inn (1103 Bay St.) in the heart of beautiful Beaufort by the sea.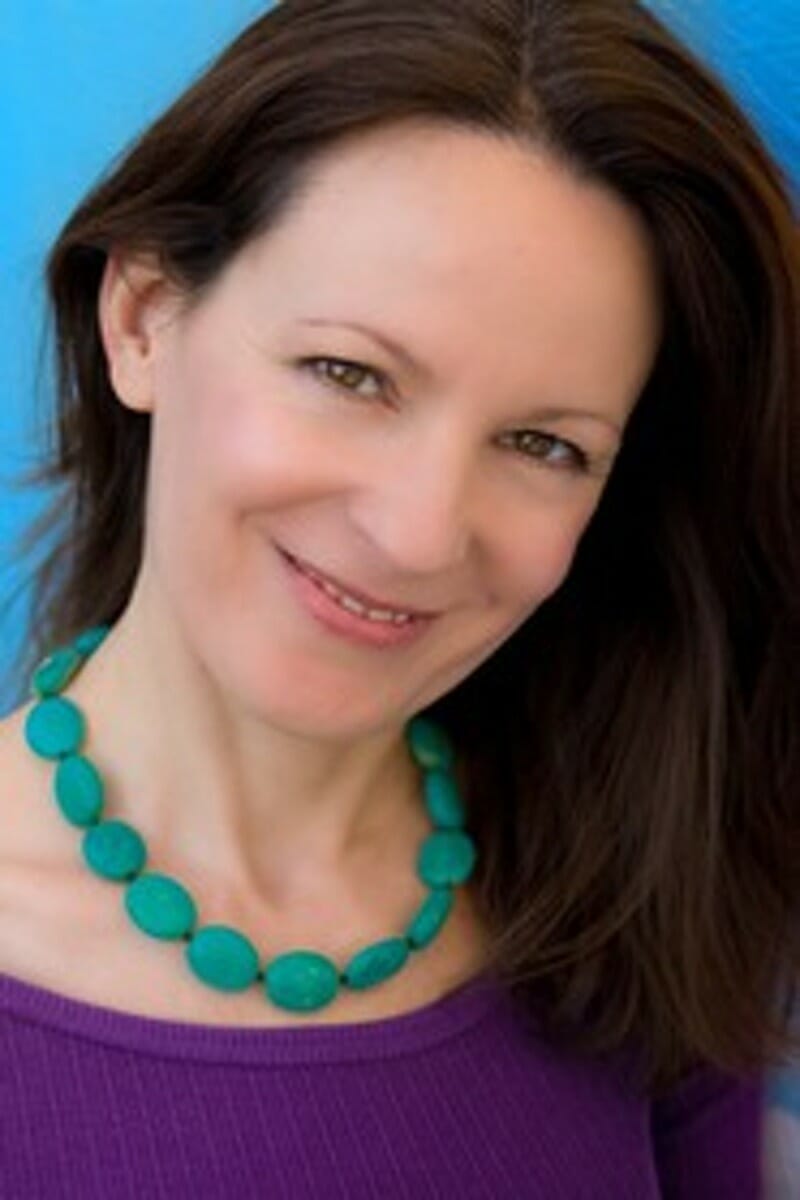 The retreat will be led by a trio of winners of the prestigious Willie Morris Award for Southern Fiction: novelists Mindy Friddle (Secret Keepers), Bren McClain (One Good Mama Bone) and Tiffany Quay Tyson (The Past Is Never).
They will be joined by poet, novelist, editor, and teacher William Walsh (Fly Fishing in Times Square); novelist and author consultant Stephanie Austin Edwards (What We Set in Motion); and literary agent Emma Patterson (Brandt & Hochman).
Participating writers will immerse themselves in a collaborative experience with our distinguished faculty of award-winning writers and publishing professionals as they share their insights and experiences in the same generous mentoring spirit as the late Pat Conroy.
In the retreat's intimate setting, writers will get to know each other and our instructors over three days and two nights of empowering workshops, discussions, writing prompts, readings, critiques, and social gatherings.
The retreat costs $1500 per person — including a two-night stay at the Anchorage 1770 Inn on March 6-8, all retreat sessions, evening receptions on Friday and Saturday, breakfasts on Saturday and Sunday, and lunch on Saturday. Rooms are selected on a first-come-first-served basis.
Registration is limited to 15 participants.
Double-occupancy rate for two retreat participants sharing a guest room is $800 per person. Commuter rate for Beaufort County residents attending the retreat but not staying at the Inn is $800 per person.
Registration is now open. Contact the Anchorage 1770 Inn at 877-951-1770 to reserve.
Above, from top to bottom: Willie Morris Award winners Bren McClain, Mindy Friddle, and Tiffany Tyson