By Lolita Huckaby and Mike McCombs
If the numbers from late Tuesday night hold, City of Beaufort voters selected two new faces for the City Council – retired Bay Street business owner Neil Lipsitz and Mitch Mitchell.
Lipsitz paced the six-way race, appearing on nearly a quarter of the ballots. With all but mail-in absentee ballots counted, Mitchell squeezed past incumbent Mike McFee by 55 votes.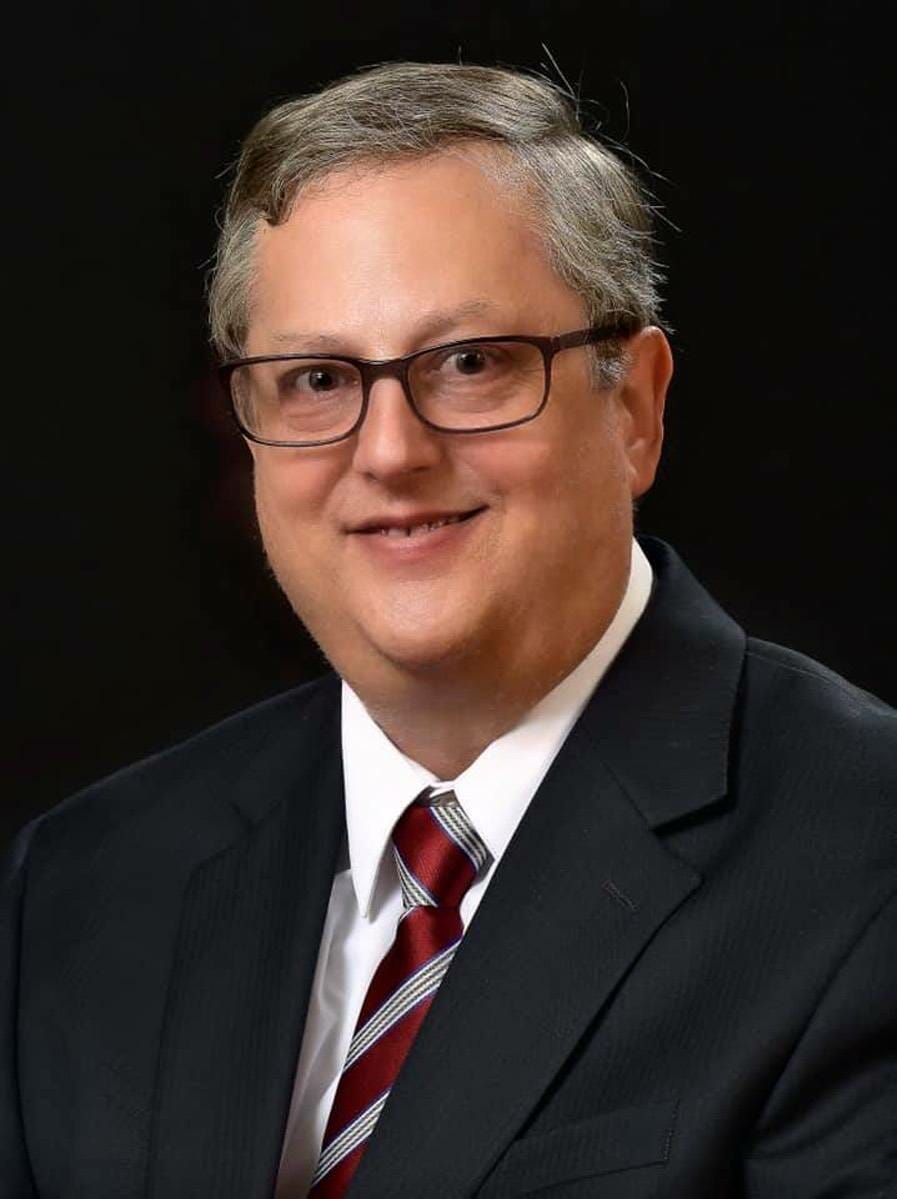 Lipsitz said he had just gotten home from a small "thank you" party with his supporters downtown when he got the news.
"I knew it was going to be a close race," Lipsitz said. "I felt good about it but didn't know where I stood. It was a pleasant surprise."
Six candidates were seeking two seats, and all but one – McFee — were political newcomers. Coming in fourth, fifth and sixth place were Scott Gibbs, Brantley Wilson and Mary E. Harvey.
Mayor Billy Keyserling, who opted not to seek re-election after three terms in office, had endorsed McFee and Gibbs for council.
But even after seeing his candidates lose, he said it was "fabulous" to see the interest in local government that prompted six individuals to file for council.
"I think we've seen an increase in citizen participation and with the good government team we have in place at City Hall, I think Beaufort is in a good place," he said.
There will be a special election to replace Stephen Murray who will resign his council seat to become mayor.
As for Lipsitz, he said his first order of business would be to collect his campaign signs from around Beaufort.
"It's time to help make Beaufort beautiful, again," he said.
Lolita Huckaby Watson is a community volunteer and a former reporter/editorial assistant/columnist with The Beaufort Gazette, The Savannah Morning News, Bluffton Today and Beaufort Today. She can be reached at bftbay@gmail.com.
Mike McCombs is the editor of The Island News and can be reached at TheIslandNews@gmail.com.