Association of Realtors releases August market reports
Rising home prices, higher interest rates and increased building material costs have pressured housing affordability to a 10-year low, according to the National Association of Home Builders. Keen market observers have been watching this situation take shape for quite some time. Nationally, median household income has risen 2.6 percent in the last 12 months, while home prices are up six percent. That kind of gap will eventually create fewer sales due to affordability concerns, which is happening in several markets, especially in the middle to high-middle price ranges.
New Listings were up 29.9 percent to 265. Pending Sales increased 22.0 percent to 211. Inventory grew 22.4 percent to 1,120 units.
Prices moved higher as Median Sales Price was up 4.4 percent to $235,000. Days on Market decreased 12.6 percent to 76 days. Months Supply of Inventory was up 15.4 percent to six months, indicating that supply increased relative to demand.
While some are starting to look for recessionary signs like fewer sales, dropping prices and even foreclosures, others are taking a more cautious and research-based approached to their predictions. The fact remains that the trends do not yet support a dramatic shift away from what has been experienced over the last several years. Housing starts are performing admirably if not excitingly, prices are still inching upward, supply remains low and consumers are optimistic. The U.S. economy is under scrutiny but certainly not deteriorating.
Community acupuncture offered in Beaufort
Beaufort acupuncturist Sande Triponey has announced that community acupuncture is now available at her clinic on Lady's Island. The concept of community acupuncture is a nationwide trend designed to create access to acupuncture by removing the cost barrier to healing.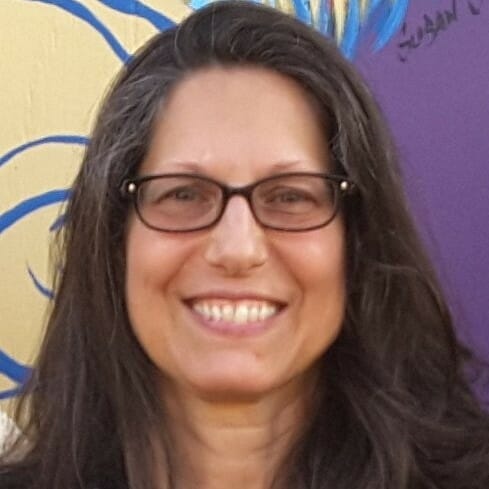 "We know that acupuncture supports the body's innate ability to heal itself and when received frequently, acupuncture becomes life-changing medicine" said Triponey, owner of Beaufort Acupuncture.
Community acupuncture is done in a quiet space with others receiving treatment at the same time. While patients recline in comfort, acupoints on the scalp, and below the elbows and knees are used to treat the entire body. There is no need to undress – just roll-up sleeves and pant legs.
"We want clients to visit often enough to get and stay healthy," Triponey said. "Affordable, community-style acupuncture is the answer."
After the initial intake meeting, which has a flat fee of $55, the rest of the treatment plan is based on a sliding scale of $20-50 per visit.
Florida overcrowding inspired Triponey to relocate her practice to Beaufort. She has been practicing alternative healing for more than 25 years and is licensed to practice acupuncture in North Carolina, South Carolina and Florida.
Beaufort Acupuncture opened in Port Royal in April 2017 and moved to and expanded space on Lady's Island in September 2018. The clinic is located at 12 Fairfield Road, 5B, on Lady's Island.