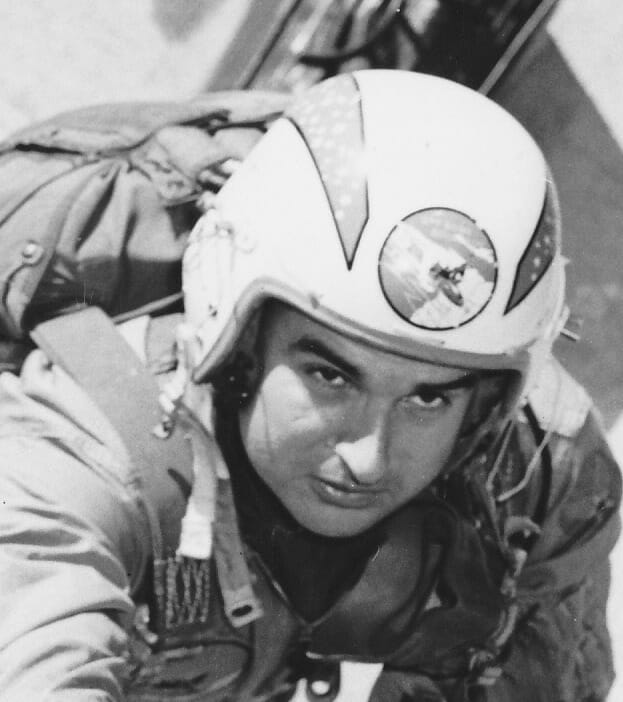 Beaufort's Ray Stocks, 97, entered the Aviation Cadet program in 1943 in North Carolina. He became a bombardier/navigator/radar officer serving in and instructing on B-17, B-29, B-47 and B-52 aircraft during World War II, Korea and afterwards. He retired from the Air Force as a Lieutenant Colonel in 1964.
– Compiled by John Chubb, American Legion Post 9.
For nominations, contact jechubb1@gmail.com.