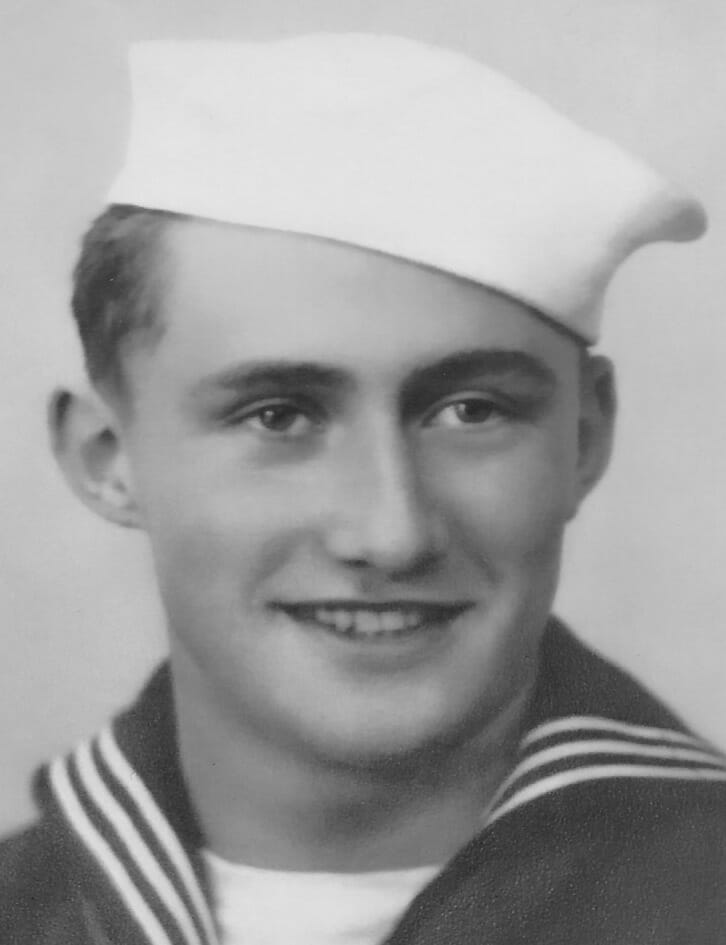 Beaufort's Orville Penniston, 95, enlisted in the Navy in Wisconsin in 1943 during World War II. He became an Aviation Machinist Mate working on aircraft engines across the Pacific, seeing service in the Admiralty Islands, New Guinea, and the Philippines. Later, service took him to Panama and Iceland and aboard five different aircraft carriers deployed to the Mediterranean, the Caribbean and the North Atlantic. He retired from the Navy in 1964 as a Chief Petty Officer then continued to work for the government, including at MCAS Beaufort, until 1987.
– Compiled by John Chubb, American Legion Post 9.
For nominations, contact jechubb1@gmail.com.