From staff reports
Beaufort Memorial Surgical Specialists has added two physician assistants to its team of board-certified providers.
Amanda Powell, PA-C (top) and Anna Grace Stoddard, PA-C (right), both graduated from Savannah, Georgia-based South University with Master of Science degrees in physician assistant studies.
Born and raised in New Jersey, Powell holds a Bachelor of Science in biological sciences from Virginia Tech in Blacksburg. Stoddard received a Bachelor of Arts in psychology from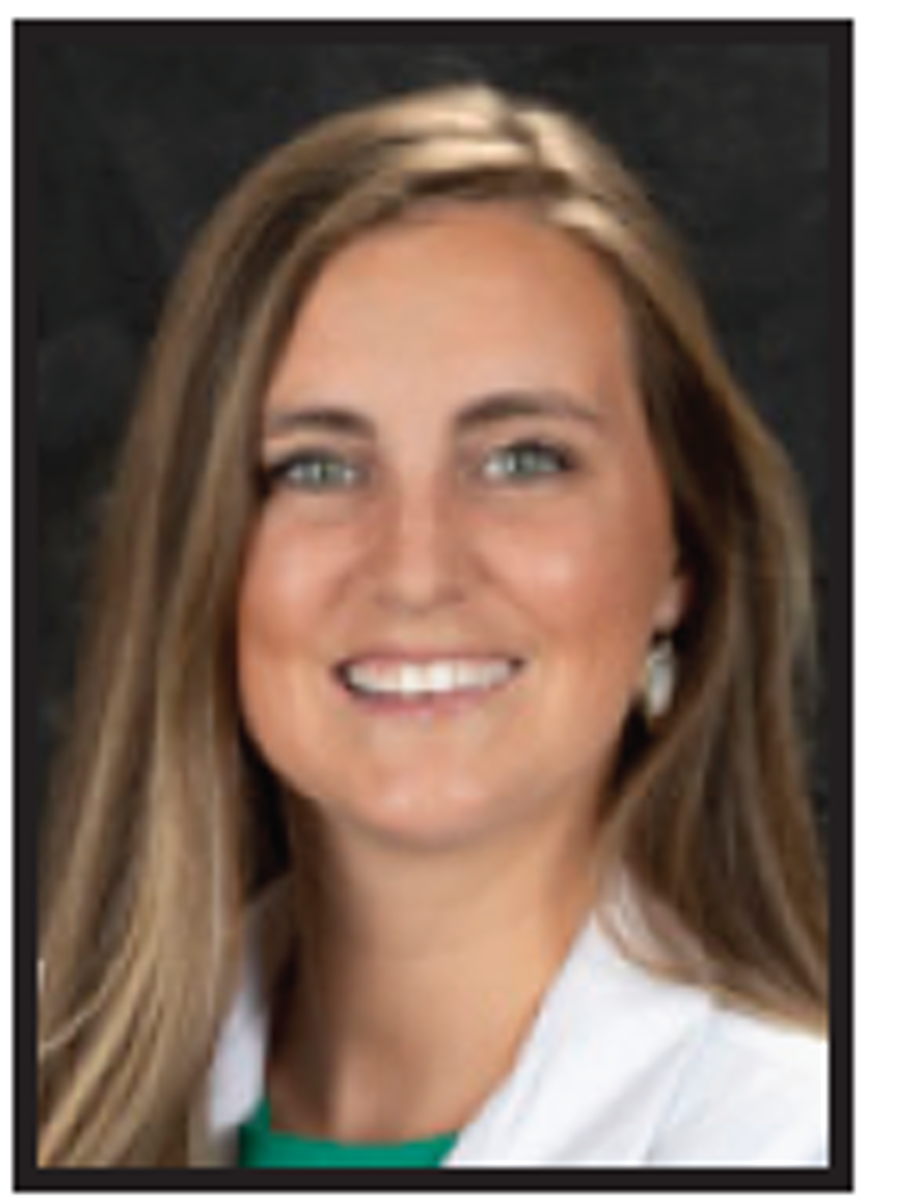 Clemson University and a Master of Education in higher education from University of North Texas in Denton.
At the surgical practice, Powell and Stoddard will evaluate patients before and after surgery as well as those referred to the practice from Beaufort Memorial's emergency department and hospital floors. They will assist the practice's general surgeons in the operating room and the clinic.
Beaufort Memorial Surgical Specialists is a multi-provider practice offering breast, general and vascular surgery performed by highly experienced surgeons who are skilled in the latest minimally invasive surgical techniques. The practice includes general surgeons Drs. Perry Burrus, Deanna Mansker, Tim Pearce and Stephen Sisco; vascular surgeon Drs. Chad Tober, Ravi Veeraswamy and Mathew Wooster; physician assistants Laura Kaiser, Amanda Powell, Anna Grace Stoddard and Annsley Troxell; and nurse practitioner Andrea Hall.
The practice is located at 989 Ribaut Road, Suite 360, Beaufort.