By LOLITA HUCKABY
Changes in top management and how they are done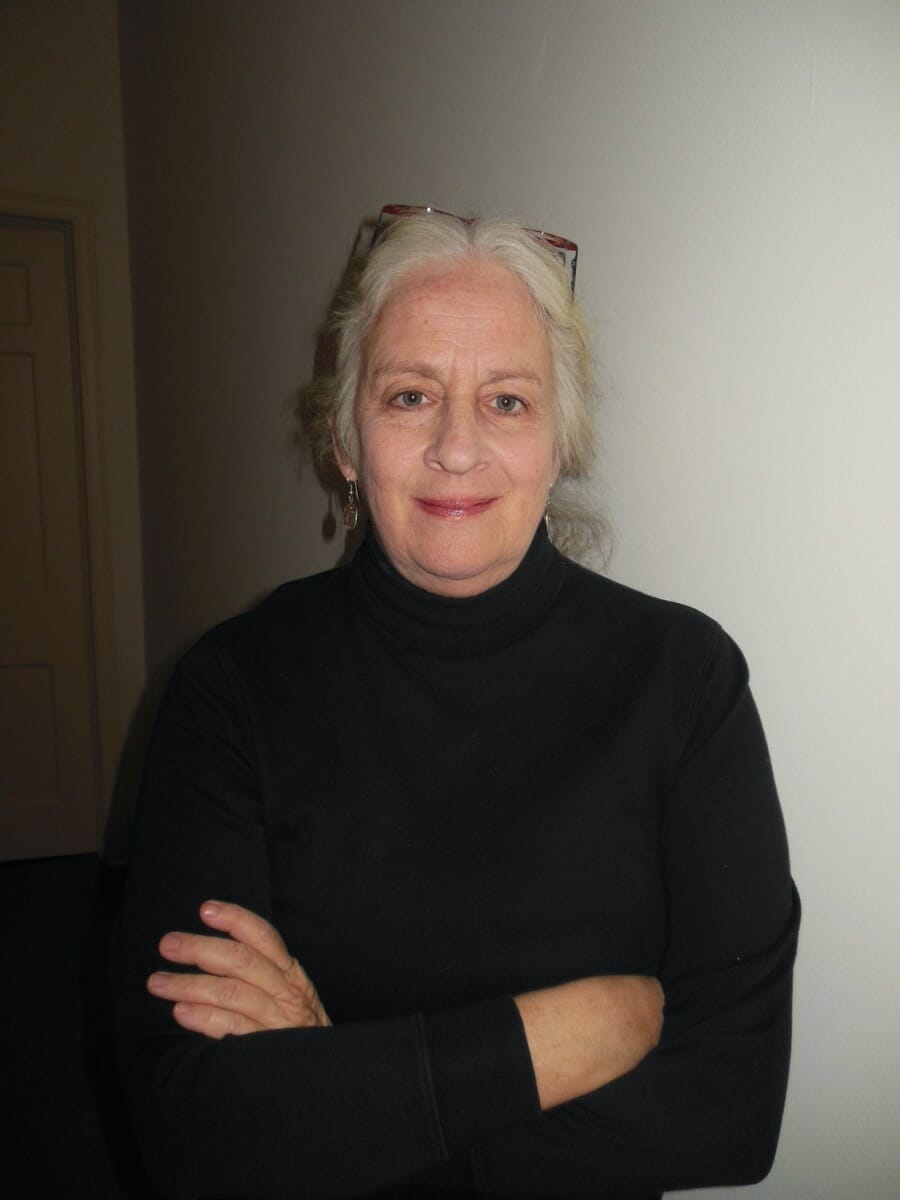 BEAUFORT – The year 2020 is behind us, but there are still loose strings to be tied.
Maybe you missed it since it did happen S.O.B. (that's South of the Broad), but the Hilton Head Town Council quickly concluded one piece of business facing them almost the entirity of last year – hiring a replacement for long-time Town Manager Steve Riley.
Riley, who has steered the island town's growth for the past 26 years, let his elected bosses know well in advance he planned to retire at the end of the year. But after a botched effort with a professional head-hunting firm, the council ended up reaching to their neighboring municipality and taking Bluffton's town manager.
Marc Orlando, who served Bluffton for the past six years, was hired after a very quick and low-key hiring process, a process the island newspaper is already crying foul, calling it "shameful," and not in compliance with the council's intentions to conduct business in public.
While Orland will apparently take over this new job with the local newspaper nipping at his heals, the same cry of "What the heck?!" is being heard in Columbia, where questions are being asked about the S.C. Department of Health and Environmental Control governing board's process to hire a new director with very little public input.
The hue-and-cry isn't so much against the choice, but the process, same as on Hilton Head.
(An interesting note: The new director, Dr. Edward Simmer, a former officer at the Beaufort Naval Hospital, was brought in to replace Rick Toomey, who also had Beaufort connections as former CEO of Beaufort Memorial Hospital. The hiring process for both were questioned as possible violations of open meeting laws.)
All this maneuvering took place while the city of Beaufort's Manager Bill Prokop was hospitalized for cardiac bypass surgery. Assistant City Manager and Fire Chief Reece Bertholf was appointed to serve as interim.
In the meantime, the new City Council with new Mayor Stephen Murray at the helm, will carry on dealing with drainage improvements, Lady's Island growth issues and systematic tree hacking.
And not to forget the County leadership.
Community Development Director Eric Greenway has been filling in over there in the top office following the sudden departure of Ashley Jacobs last year. No word on how the Group of 11 plan to proceed.
SMT keeps growing
BEAUFORT – Good news for fans of the Spanish Moss Trail.
A last-minute federal Community Development Block Grant approval has directed another $200,000 to extension of the bike and walking trail down Depot Road to Ribaut Road.
There's still no decision on where an extension of the trail ACROSS Ribaut Road will go. Discussion of alternatives last year resulted in no decisions other than a lot of residents didn't want to see it running along Bay Street.
Keep that support coming
BEAUFORT – More good news: $65 million in federal emergency relief funds will be coming to some of the state's 3,000 small businesses and non-profit groups.
The money is part of the CARES Act the General Assembly accepted in September and is scheduled to be distributed this month, hopefully in time to keep some of these business doors open and non-profits running.
Area residents definitely stepped forward last month to help those in need. The Island News editor Mike McCombs shared the news about Quinn and Quade Matthews who collected food for HELP of Beaufort.
Maggie Williams worked with local restaurants and United Way to provide meals for fire fighters and police officers.
Ting O'Regan put out a call for food items and was able to provide 200 free hot meals on Christmas Day plus 100 boxes of food supplies.
The list goes on.
The point is, even with federal funds coming this way, small businesses and the nonprofits can't make it without local support. The "shop local" effort promoted during December, leading up to Christmas, needs to continue. Food drives and financial donations are critical to the non-profits who pass it along to those families who need help.
Lolita Huckaby Watson is a community volunteer and former reporter/editor with The Beaufort Gazette, The Savannah Morning News, Bluffton Today and Beaufort Today. She can be reached at bftbay@gmail.com.
Above: Work inside the rookery of the Cypress Wetlands in Port Royal is complete. The work, done by Folk Land Management and Woods Bros. Construction, removed invasive plants and trees that were choking out indigenous flora, hindering the native bird nesting. The $400,000 project was paid for with funds generated through the Town of Port Royal's stormwater utility fees. Photo by Bob Sofaly.