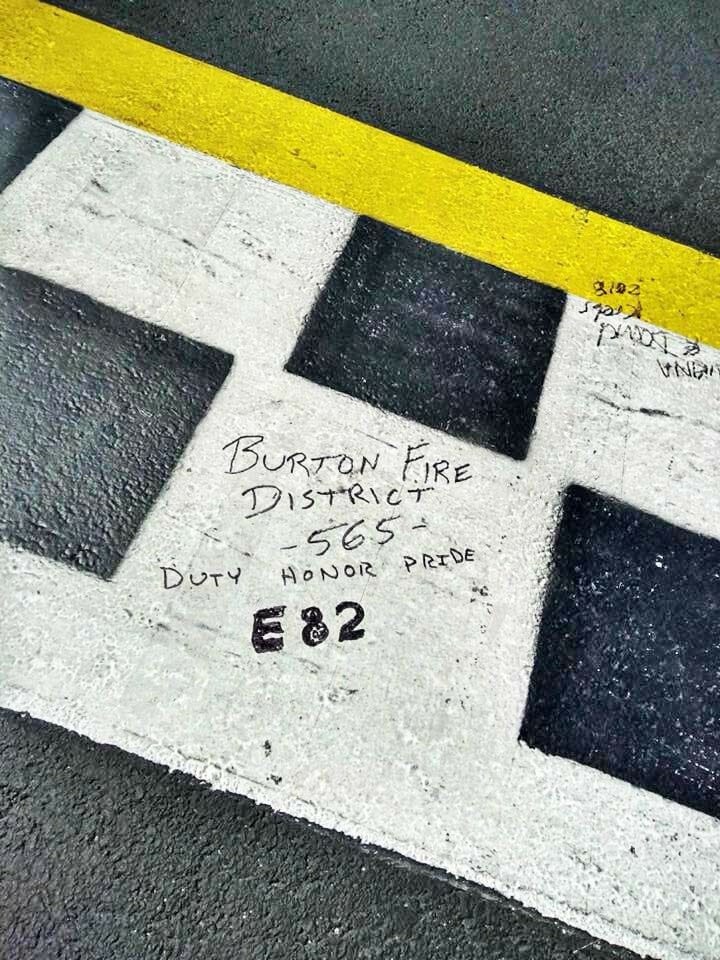 While Beaufort County was spared by Hurricane Florence, our neighbors to the north were hit hard, and local authorities are doing their part to help those affected by the storm.
Engines and firefighters from Burton, Lady's Island/St. Helena, and Beaufort/Port Royal fire departments deployed on Tuesday, Sept. 18, to Hartsville to assist with the relief effort.
While there, some of the firefighters had the opportunity to take a lap around Darlington Speedway in the fire engine.
The task force of three engines and 12 firefighters assisted for 24 hours before returning home, but other local firefighters have continued to assist via the South Carolina Firefighter Mobilization program, Burton Fire District spokesman Lt. Daniel Byrne said.
Beaufort County EMS also sent crews to the Myrtle Beach area to assist with the relief effort.