Beaufort family's gesture a bright
spot in a dark year

By Mike McCombs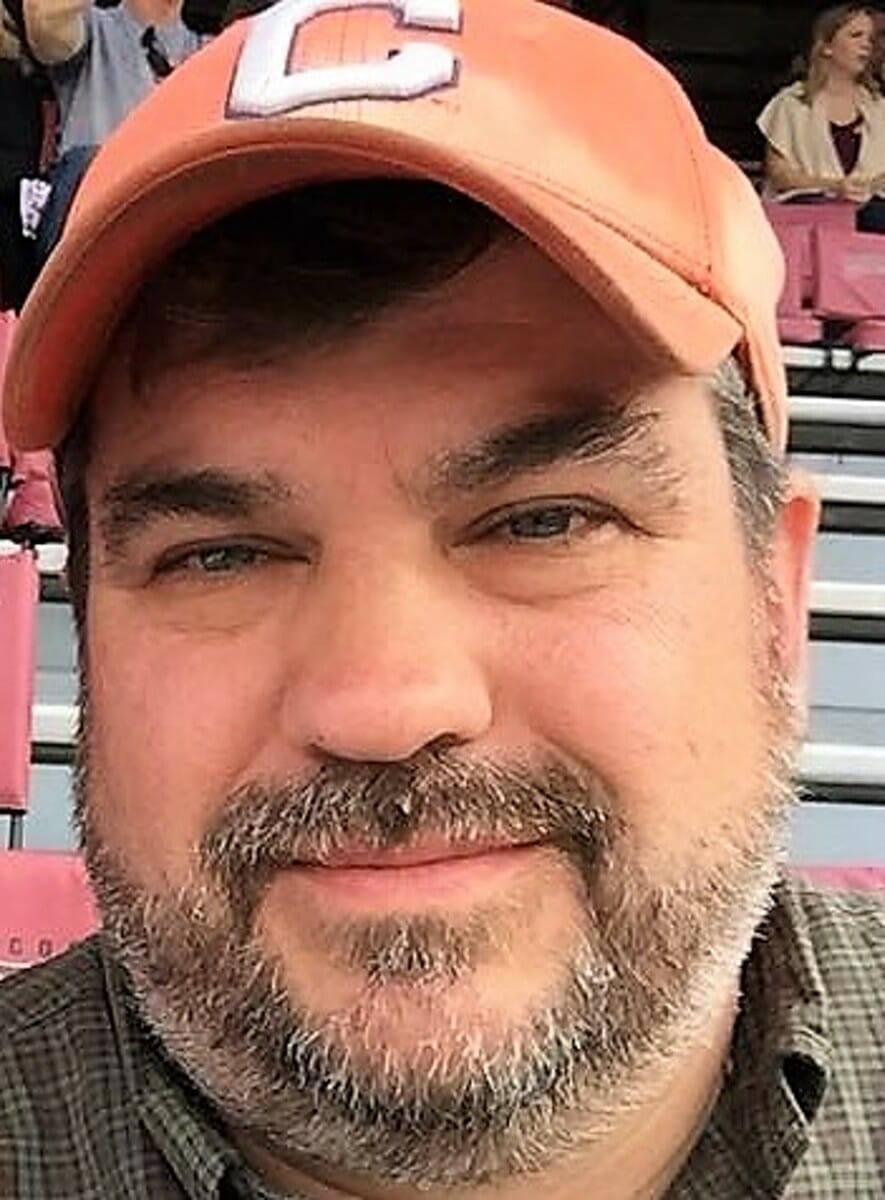 It's not unfair to say that 2020 has been a pretty rough year for a lot of people. Though everyone didn't struggle this year, it's safe to say if they didn't, they likely know somebody who did.
Many people lost a loved one to COVID-19. Many who didn't, know someone who did.
People struggled to pay bills, pay the rent, and even put food on the table. These are not necessarily unusual struggles, but in a partially shut down economy, difficulties are magnified. And smaller struggles have a way of snowballing into bigger ones.
HELP of Beaufort is the largest food pantry in Beaufort County. When I spoke to its Executive in August, the demand for emergency food had already tripled since March.
"Before the pandemic we were serving about 40 families a week, and now we see at least 125 a week," Opozda said then. "As fast as the food comes in, it goes out."
Help of Beaufort relies primarily on food donations from the public to stock the shelves. The more people struggling, the harder it becomes to keep up. The easier it becomes for those who help to become overwhelmed.
But there is no better time for people to shine than when their brothers and sisters are struggling.
Just after Thanksgiving, Beaufort's Amy Matthews was trying to come up with a way her children could make a difference in the world, even if only locally. She felt like her kids were growing up in a world without compassion and kindness and she wanted to do something about it.
"I just felt like the world just isn't kind like it used to be when we were growing up," she said. "We've lost that connection."
In searching for a way to help her two sons – Quade, 16, and Quinn, 12 – learn to express compassion and kindness through empathy, she focused on Help of Beaufort.
"You could see on Facebook that they were always in need of food," she said.
Before the family had known how they would make a difference, Amy Matthews had begun laying the framework. Coming up with the moniker 2KyndQs for her sons, she enlisted the help of a family friend's daughter to sketch the boys, anime' style. And she set up a Facebook page for them.
Now that she knew WHO they would help, HOW was much easier.
Amy, her husband Trey and the boys used word of mouth and the Facebook page to get the word out. Quade and Quinn were collecting food and toiletries for HELP of Beaufort during the holiday season. Better yet, in this pandemic, they would come to you and pick up your donation from the front porch, or even the driveway.
Quade, a junior at Battery Creek High School, liked the idea, but he wasn't sure how well the boys could pull it off. Admittedly, he and Quinn, a 6th-grader at Beaufort Middle School, didn't always get along so well.
"I though it was a good thing, but I thought it was going to be a little tricky," Quade said. "Because my brother and I, we don't always get along."
But those fears were quickly allayed. As calls to pick up donations began to come in, Quade would drive his 2005 Infinity to make the pick-ups. Meanwhile, Quinn embraced his role as Quade's navigator, passing along directions from the passenger seat using the GPS on his phone.
The local media learned of the boys' operation. The Beaufort Gazette ran a story. The donations multiplied.
"People are always needing food. It's not that hard to give an extra can or a box of something," Quade said. "But I didn't really know what to expect. I thought (we might get donations from) people in our town, our friends, … but then we had a lot of people we didn't even know."
The boys made between 25 and 30 pick-ups, while close to a dozen people used Venmo to donate several hundred dollars that was in turn used to buy MORE food and supplies.
Amy Matthews said she ran out of room in her kitchen and living room to keep donations, and her car smelled like dog food, with several bags stored there.
"I didn't know if it was going to be good or not," Quinn said, "but then it just took off."
A week before Christmas, it took Quade and Quinn two carloads to deliver all they had collected to HELP of Beaufort.
Their help won't solve hunger in Beaufort County. HELP of Beaufort will still need help.
But their gesture definitely shows that anybody can make a difference if they choose to. Like Amy and Quade and Quinn did. And just like they will when they choose their next project.
"I know now I will feel more generous when it comes to helping people," Quinn said.
Mike McCombs, who pleads with you to refrain from drinking and driving this New Year's Eve, is the Editor-in-Chief of The Island News and can be reached at TheIslandNews@gmail.com.