The two finalists for the Beaufort County School District superintendent position will take part in a public forum on Saturday, April 13 where parents, students, district employees and community members can will be able to meet the candidates.
The Beaufort County Board of Education announced the finalists – Terry Dade and Frank Rodriguez – on Saturday, April 6.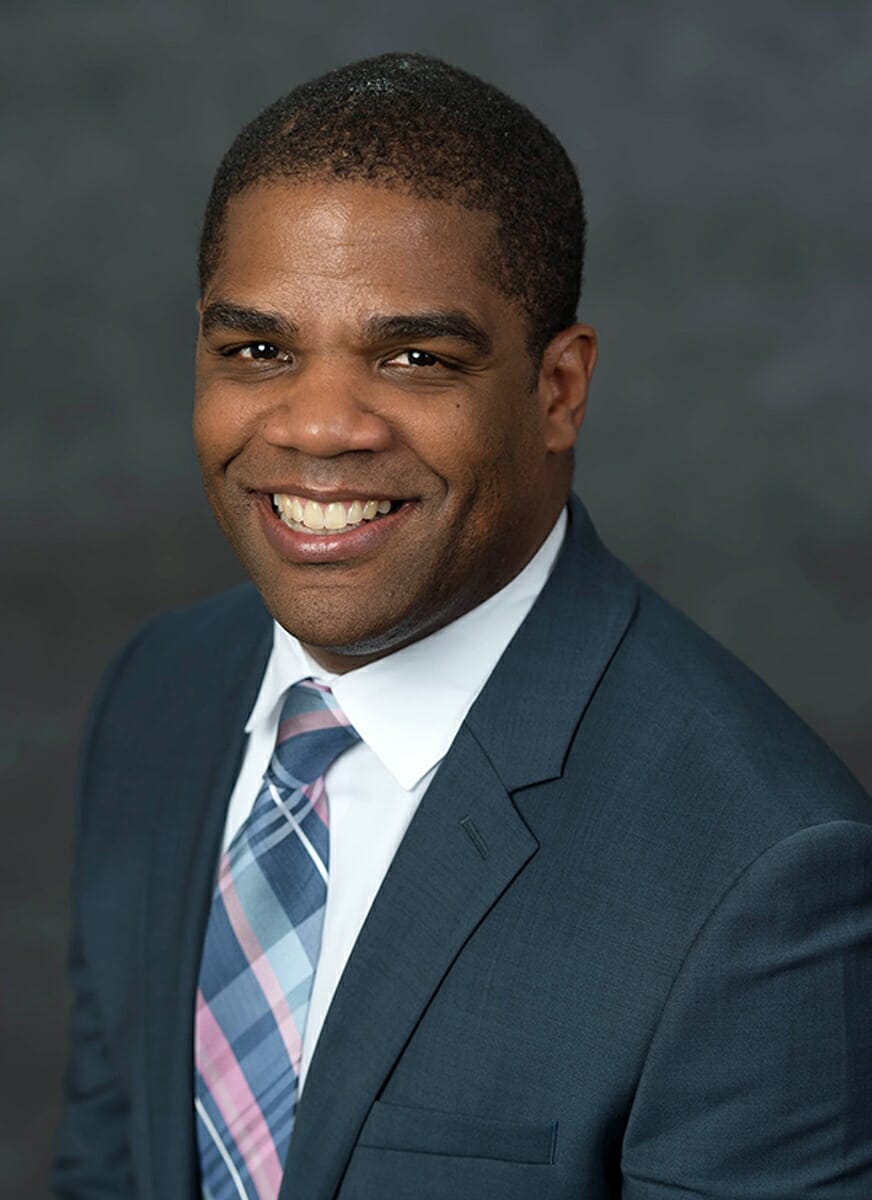 The candidates will appear at the 10 a.m. public forum on Saturday at the school district's main office at 2900 Mink Point Boulevard in Beaufort. During separate sessions, each finalist will introduce himself and respond to an identical set of questions submitted by members of the public.
Dade is a regional assistant superintendent in the 187,000-student Fairfax (Va.) County Public Schools. Rodriguez is a regional superintendent in the 193,000-student School District of Palm Beach County (Fla).
Feedback sheets can be completed by forum attendees.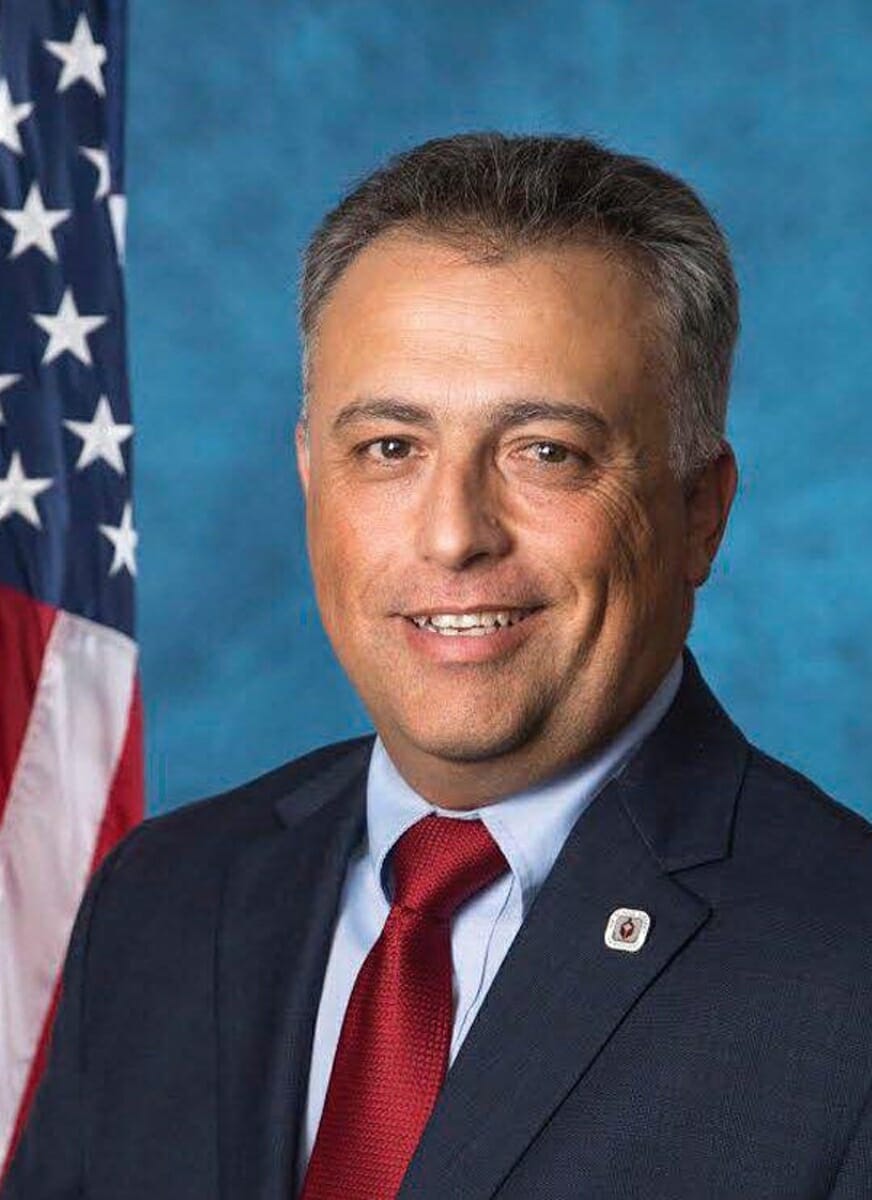 Board chair Christina Gwozdz encourages the community to meet the two finalists in person.
"Feedback from parents, students, educators and community members is an important part of the process," Gwozdz said in a release. "We encourage everyone to attend the April 13 public forum, and we also encourage anyone who can't attend in person to watch on TV."
Each finalist's session will be broadcast live by the Beaufort County Channel on Hargray (Ch. 113 for digital TVs; Ch. 9 for analog TVs), Spectrum Cable (Ch. 1304) and Comcast (Ch. 2). The public forum also will be live-streamed on the County Channel's website (https://tinyurl.com/y4h4ec6o).
Submit questions for the finalists by e-mail (askthecandidatesbcsd@gmail.com). Questions will be categorized, vetted and finalized by Hazard, Young, Attea and Associates, the Illinois-based educational executive search firm hired by the Board to coordinate the search.
Questions must be submitted by 10 p.m. Friday, April 12.
The finalists will undergo in-depth background reviews by independent third-party investigators. Those reviews will include academic credentials, personal credit reports, criminal and civil histories, and a news media and social media review.
The board's goal is to announce its selection on April 16 and have the new superintendent begin work on July 1 to replace interim superintendent Herb Berg.