Saying goodbye to Police Chief Matt Clancey
By Mindy Lucas
Photos by Bob Sofaly
A public funeral service for Beaufort Police Chief Matthew "Matt" Clancy, who died at home on July 29, will be held at 8:30 a.m. Friday, Aug. 7, in Beaufort's Waterfront Park.
Clancy, 56, died of complications from neuroendocrine cancer.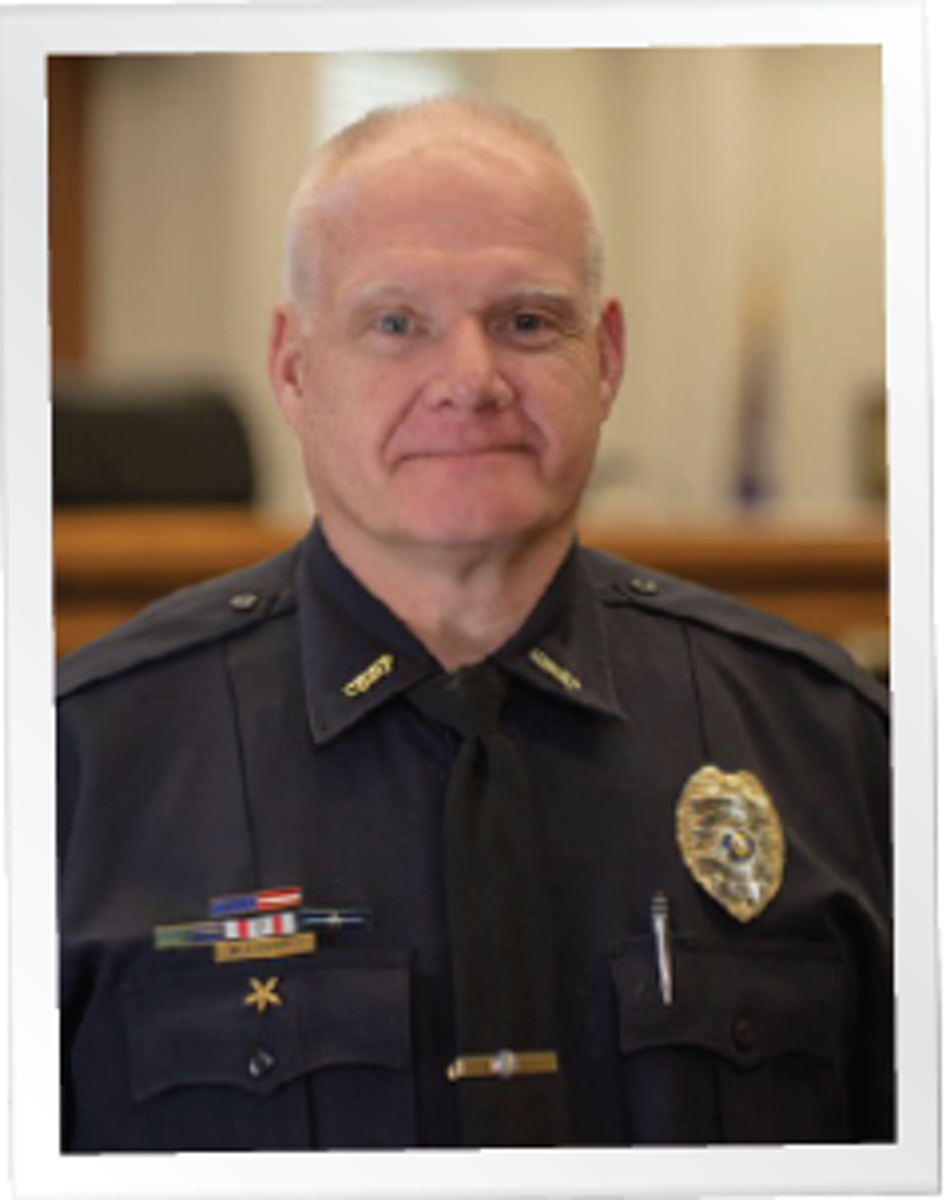 In addition to the funeral service, a public viewing will be held from 2 to 4 p.m. and 5 to 7 p.m. on Thursday, Aug. 6, at Anderson Funeral Home.
Beloved and respected by his department and city hall colleagues, Clancy was known for his commitment to community policing and neighborhood outreach, a statement on the city's website read.
Originally from Long Island, N.Y., Clancy graduated from The Citadel in 1986 and was then commissioned as an infantry officer in the United States Marine Corps.
While on active duty, Clancy served in various billets in the Fleet Marine Forces and at Marine Corps Recruit Depot, Parris Island. He left the corps in 1993 to begin a career in law enforcement.
Clancy worked for the Beaufort County Sheriff's Office in the mid '90s, where he served as deputy sheriff, corporal and sergeant. In 1997, he joined the Beaufort Police Department, serving as a patrol officer, criminal investigator, investigative lieutenant and deputy chief. He was promoted to chief in 2009.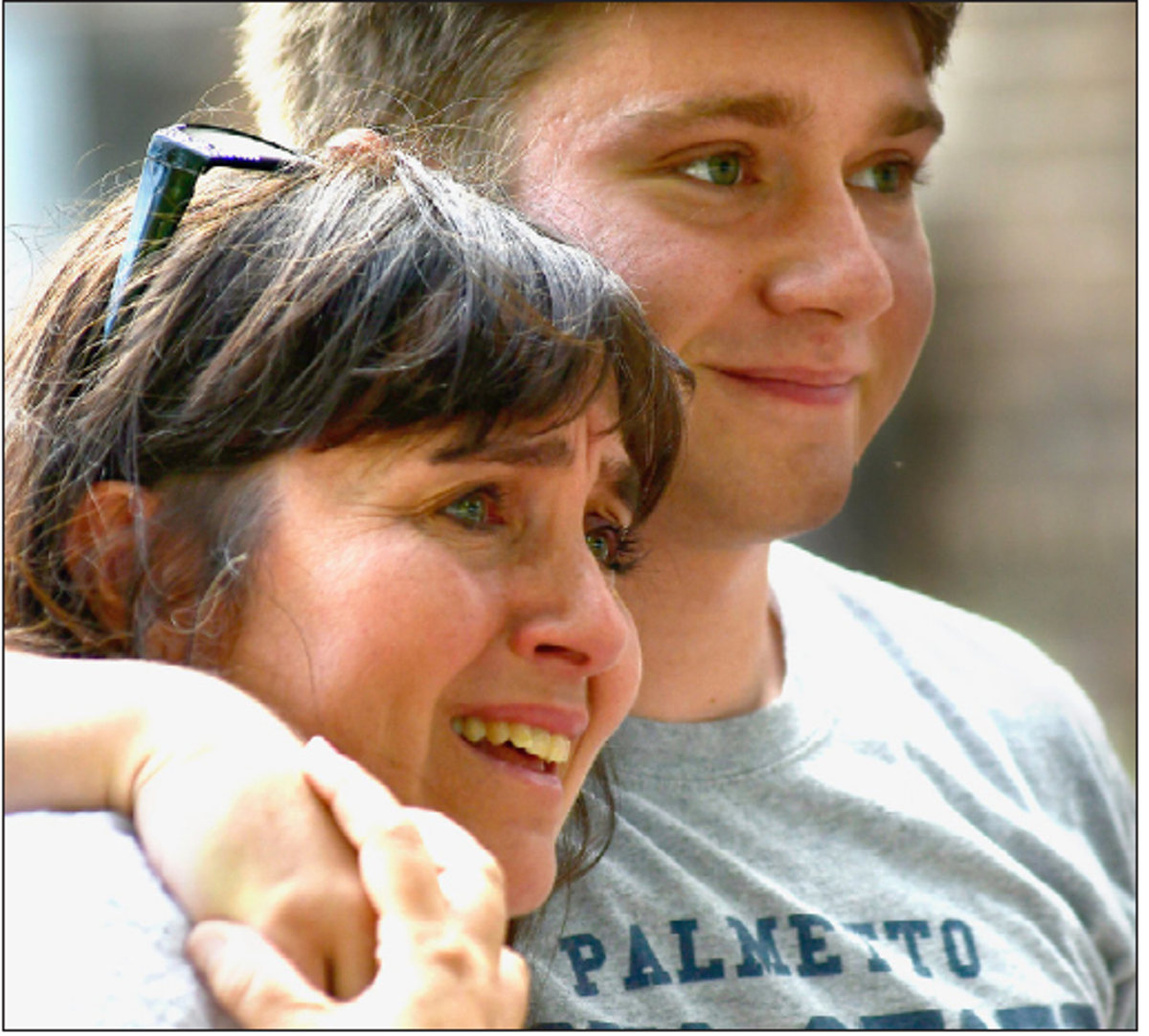 An outpouring of condolences and fond memories on social media followed the announcement of Clancy's passing on Wednesday many stating what a great leader and a gentleman he was.
"Chief Clancy was one of the finest public servants I have ever worked with," City Manager Bill Prokop said in the city's statement. "He put his stamp on the city in many ways, and he made our Police Department stronger with his leadership. His legacy is the strong department he leaves behind."
In addition, a parade of vehicles, led by officers with the Beaufort Police Department, was held over the weekend in which participants drove by the Clancy household paying their respects to Clancy's wife, Lisa, and sons, Tyler and Connor.
A simple post announcing the chief's passing on the police department's Facebook page on Wednesday, read "… We are better men and women for having had the opportunity to have worked alongside him. Chief Clancy, it is your time to rest. We will take it from here."
Beaufort Police Department's Deputy Police Chief Dale McDorman was named interim chief after Clancy's passing. McDorman joined the department in April of 1995.
For Thursday's viewing at Anderson Funeral Home, only 15 guests will be allowed in the building at one time.
Those attending Friday's service at Waterfront Park are asked to respect social distancing restrictions. Masks are highly recommended. Friday's service will also be live streamed on the city's Facebook page. A private internment at the Beaufort National Cemetery will follow the service.
SCHOLARSHIP FUND
A scholarship fund has been established by the family to honor and perpetuate Beaufort Police Chief Matthew "Matt" Clancy's legacy of service to his country and the community. Those interested in honoring his memory are asked to consider donating to the fund in lieu of flowers. Checks can be made payable to the TCL Foundation, P.O. Box 2614, Beaufort, S.C. 29901. Please enter: Chief Matthew Clancy Criminal Justice Leadership Scholarship Fund in the memo. For more information or to make a donation online visit www.tcl.edu/foundation.
A "drive by" celebration of City of Beaufort Police Chief Matt Clancy, 56, was held Saturday. Clancy died last Wednesday from complications from his battle with neuroendocrine cancer. Above, Clancy's wife Lisa, son Connor, and mother Phyllis Sibbel wave to the friends and supporters.