A new, 16-foot tall structure that functions like a high-tech vending machine and can fulfill a customer's online order in less than a minute is in place to serve customers at the Walmart Supercenter at 265 Sea Island Parkway.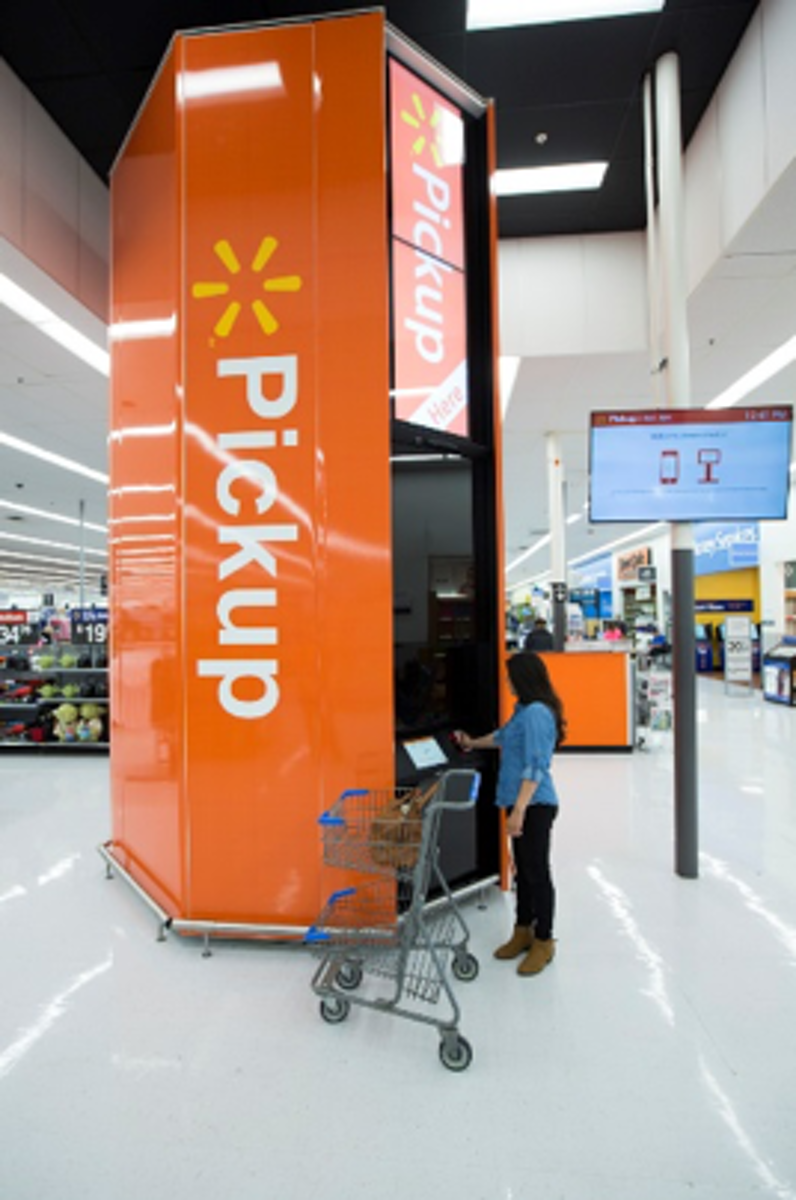 The Beaufort store recently debuted the new Walmart Pickup Tower and Pickup Lockers, which the company cites as "the latest example of Walmart's commitment to digital acceleration and innovation, as well as convenience, helping customers save time and shop however, whenever, wherever they want."
To use the Pickup Tower, customers shop on Walmart.com and select the "Pickup" option at checkout. When the item arrives at the local store, an associate loads it into the Pickup Tower and the customer retrieves by scanning a bar code sent to their smartphone.
"The Pickup Towers and Lockers are user-friendly and easy, fast and efficient for our customers," said Michael Dilorenzo, an e-commerce market manager supporting many of Walmart's South Carolina locations. "We continue to receive great customer feedback and are excited to expand this convenient shopping choice in Beaufort."