Beaufort History Museum will open its doors and welcome the public free of charge to an open house from 10 a.m. to 4 p.m. on Saturday, Oct. 20. The newly-renovated Exhibit Hall, which is located in the historic Arsenal on Craven Street, will be on display and docents will be on hand to welcome visitors and answer questions. Guests will also learn about the Museum's volunteer opportunities and have an opportunity to obtain a Museum membership.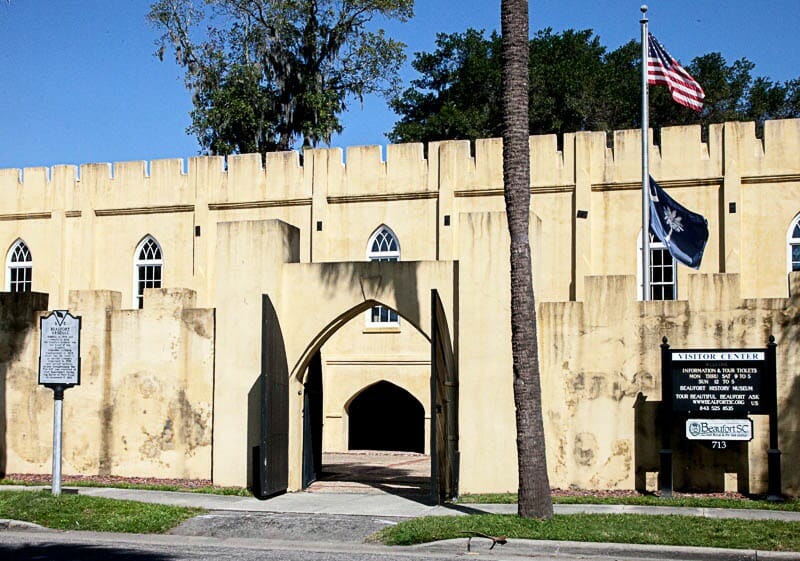 As part of the museum's partnership with the National Park Service, the Reconstruction Era National Monument Visitor's Center, which is just across the street from the Arsenal, will also be open to welcome visitors. BHM's informative exhibit "Reconstruction Beaufort: Islands of Hope in a Sea of Distress," is currently loaned and on display at the NPS Visitors Center.
HW Exhibits, a Charleston-based design firm, working with members of the Museum's Exhibit Committee, created the recently completed exhibits based on the Museum's impressive collection of artifacts and images. BHM's materials display the history of the Beaufort District in storyboards organized into separate subject areas such as First People, European Exploration, Rice and Cotton, the Civil War, 20th Century Tourism and more.
The principal Exhibit Hall will include three sections:
Ecology – examining how Beaufort District's history is tied to the region's geography, climate, landscape and ecology

Discovery and early settlement – exploring American Indian life ways through early exploration European settlement, the plantations era and the Civil War.

Modernization and growth – focusing on 20th century industries such as oystering phosphates, the military, truck farming and tourism.
The recently redesigned exhibits comprise the first phase of a comprehensive two-phase renovation of the Exhibit Hall. Plans are underway for the second phase of the renovation, which will feature additional displays and integrated technological elements. The final phase of the renovation will be underway during 2019.