A special exhibit titled "Beaufort In Films" is now open to the public at the Beaufort History Museum.
The exhibit, presented in partnership with Ron and Rebecca Tucker of the Beaufort Film Society, features movie posters, video and memorabilia from many films made in the area.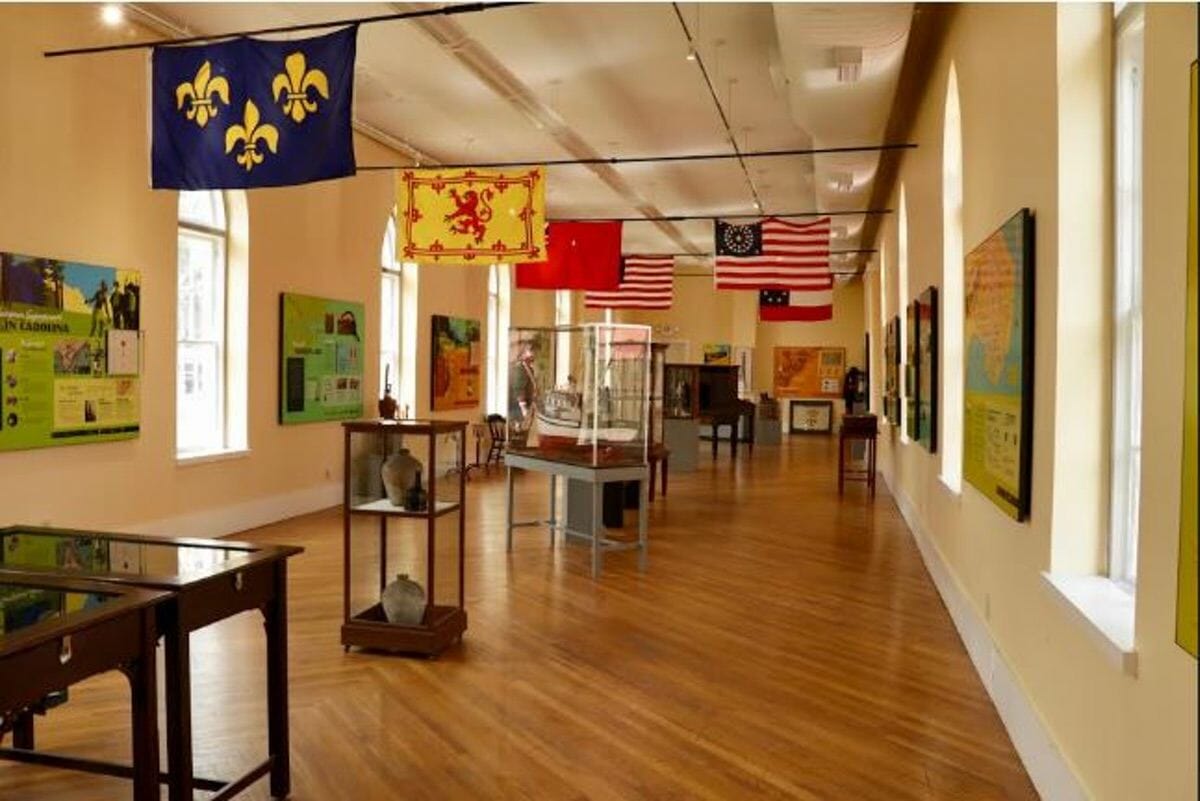 Over the years Beaufort's history and beauty have made it a natural setting for a wide variety of films, including "The Prince of Tides," "Forrest Gump," "The Big Chill" and "The Great Santini."
The exhibit will be on display at the museum through Feb. 28. It is intended to complement the annual Beaufort International Film Festival, which will be held Feb. 19-24.
For 13 years the Beaufort International Film Festival (BIFF), presented by the Beaufort Film Society, has hosted thousands of film lovers from around the world. It is ranked among the Top 100 Best Reviewed Festivals nationwide and is South Carolina's top film festival
The Beaufort History Museum is located in the historic Arsenal at 713 Craven Street. Normal BHM hours of operation are 10 a.m. to 4 p.m. from Monday through Saturday. Docents are on duty to provide information and conduct tours. Please visit beauforthistorymuseum.com or the BHM Facebook page for updates and news from the Museum.