The Beaufort Academy upper school chess team placed second in the SCISA state tournament Tuesday, Nov. 12 in Sumter.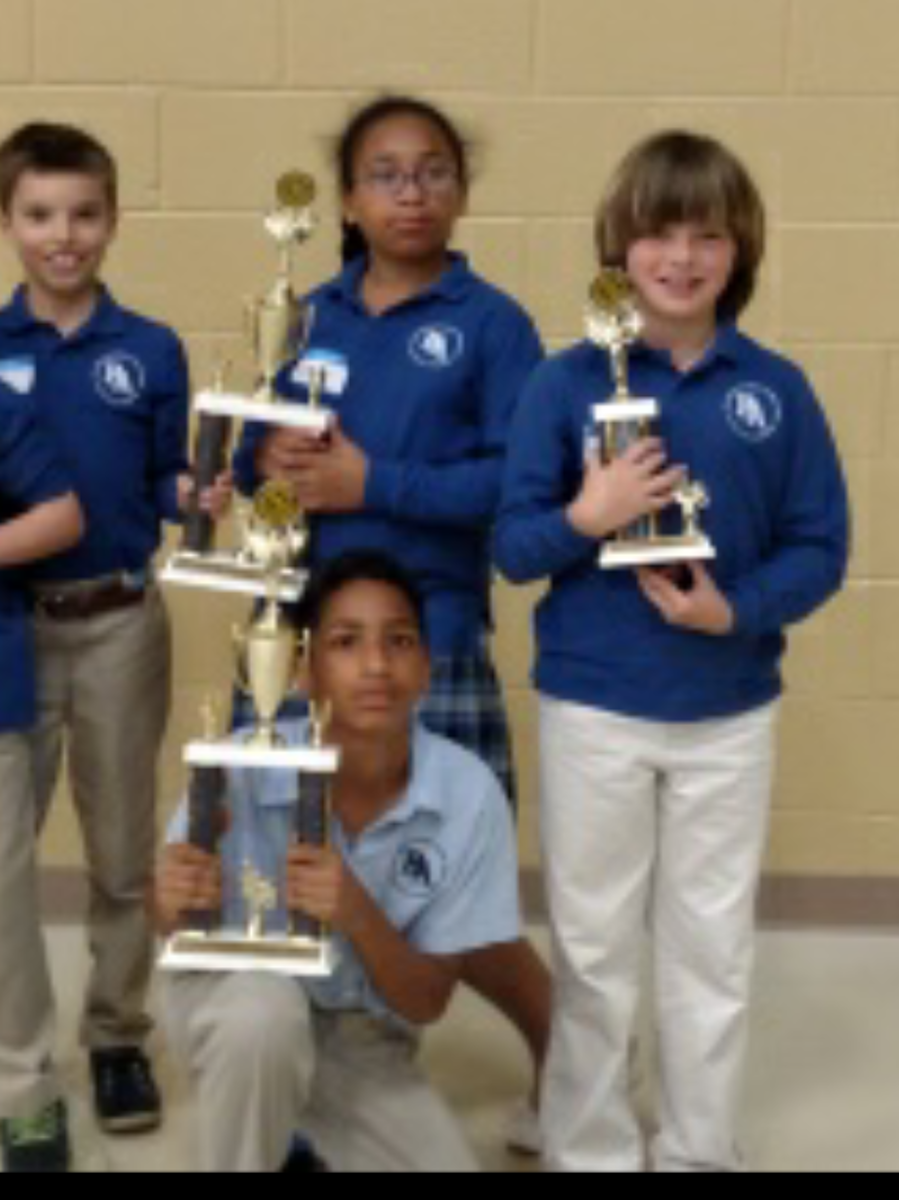 BA's four contestants, coached by Darrin Rogers, have been dominating chess in South Carolina for more than a decade.
Jack McDougall won 6.5 out of 7 rounds and placed second in the state. Kevin Rogers won 6 out of 7 rounds and tied for third. Kendra Rogers won 4 rounds out of 7, and G. Simmons won 4.5 rounds out of 7.
Beaufort Academy was the only school with only four players to place. The team scored 21 points and was only two points from first place. The tournament featured 188 players battling for the title of state champion.
Above: The Beaufort Academy state runner-up chess team now; Right, the same team in 2006.