The Burton Fire District responded to back-to-back cooking fires on Friday, Aug. 10, in which the presence of working smoke alarms played a role in the end result.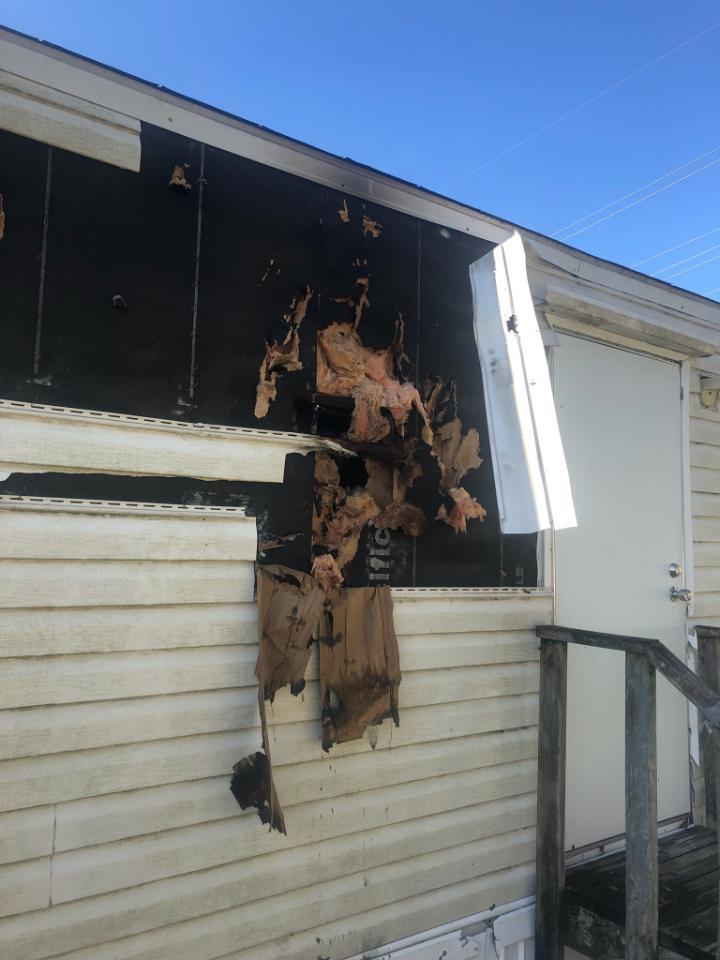 Burton and MCAS firefighters responded to the first cooking fire in the Independent Mobile Home Park on Shanklin Road just after 5 p.m. The resident was able to extinguish the flames before the arrival of fire crews, but not before the fire caused damages to his kitchen and surrounding walls.
The homeowner said after he made dinner he placed the pan of grease back on the stove but had forgotten to turn the burner off. The home had no working smoke alarms, and the resident wasn't aware of the growing fire until he saw the flames. Firefighters used thermal imaging cameras to ensure that the fire was fully extinguished, helped remove smoke from the home, and installed two smoke alarms in the home before they left.
An hour later, Burton and Beaufort/Port Royal firefighters responded to a fire alarm at a home in the Picket Fences subdivision on Parris Island Gateway. Firefighters arrived and found no flames or damages.
The homeowners were outside on the porch when they heard their smoke alarms and were able to remove a smoldering pot on the stove before the flames erupted. The fire alarms were also connected to a monitored alarm system, which simultaneously alerted firefighters who were immediately dispatched.
Burton fire officials continue to stress the contrast between fire damages, injuries, and deaths in homes with smoke alarms and those without. Residents who need assistance obtaining smoke alarms, or need help or have any questions pertaining to the ones they have, are encouraged to contact their local fire department. Residents in the Burton Fire District can do so by emailing safetyed@burtonfd.org.