Field named as new Athletic Director
Just two days after athletics director Neal McCarty announced he was stepping down, Beaufort Academy had found his successor.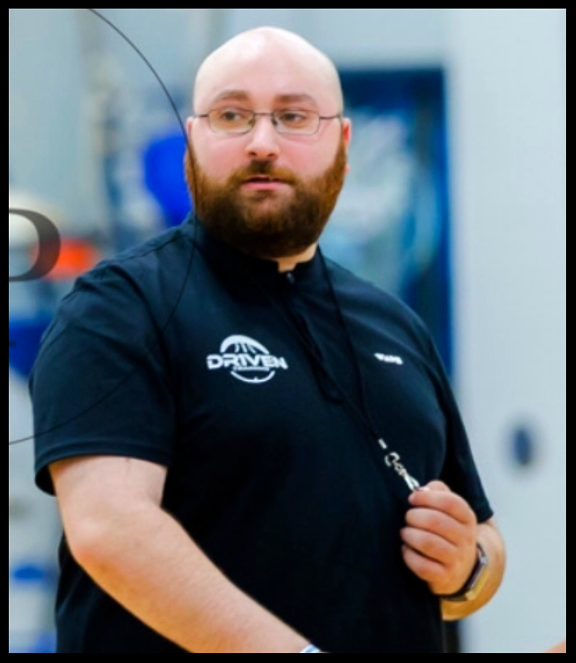 BA announced last week that Nick Field will take over the role, inheriting an athletics program that is coming off one of the most successful years in its history.
McCarty announced early last week that he was stepping down after an impressive four-year run in the position. BA had a record-setting 2017-18 campaign, winning five state championships, having several coaches earn region Coach of the Year honors, and numerous postseason player accolades. All of that after the school won the South Carolina Independent School Association's prestigious President's Cup Award – the highest distinction for a private-school athletic program in the state – for the first time in 2016-17.
"I am very excited to be joining the Beaufort Academy family and serve as their athletic director," Field said. "Neal McCarty has left some very big shoes to fill, but has also laid a solid foundation for me to build on."
Field was hired as an assistant basketball coach earlier this summer but will now add athletic director and head of facilities maintenance to his title. A veteran of the U.S. Marine Corps, Field has coached at Riverview Charter School and Beaufort High School, as well as with the Bluffton Bulls AAU program and the Beaufort Hustle AAU program, which he founded.
"Nick Field brings a strong background and love for athletics and its potential to help develop hardworking and team-oriented young people," Head of School Dr. Dan Durbin said. "Although we will miss the leadership of Neal McCarty, we are pleased to have found someone that shares his commitment to the young people of our school."
New swim coach hired
Beaufort Academy has announced Jeff Rushing, and experienced competitive swimmer and coach, as its new head swim coach.
Rushing swam competitively for the U.S. Marine Corps swim program for 16 years and has been an instructor for numerous organizations, including the American Red Cross and the Marine Corps.
"Jeff is a great fit for our swim program and school's mission and brings extensive experience as a swim coach as well," outgoing BA athletic director Neal McCarty said in a release. "We are thrilled that he will be leading our swim program. Shannon Roberts led the BA swim program with her strong commitment last season and genuine concern for each and every swimmer she coached. We want to thank Shannon and her family for their dedication to Beaufort Academy."
Rushing's wife, Michelle, will join the swim program as an assistant coach, and assistant coach Laura Roddey will remain on staff.
Jeff Rushing swam for the US Marine Corps swim program for over 16 years. He continued his swimming career by joining the local American Red Cross Chapter in Coronado, California, and was the lead instructor for adult and youth water survival courses. He was also selected for the all-military swim team and was assigned as the Lead Officer for the Parris Island Marine Combat Training pool, where he supervised the entire swim program. Rushing has certified more than 60 Lifeguard Trainers and personally instructed more than 1,000 swimmers in swim stroke technique, to include freestyle, breaststroke, backstroke, sidestroke and the butterfly. He brings an opportunity for competitive swimmers to master technique, stroke mechanics, and skills.
Michelle Rushing swam competitively at Cape Coral High School in Florida before joining Swim Florida, a year-round Florida Swimming Committee and one of 59 Local Swim Chapters in the United States Olympic Committees to further enhance swimming skills while broadening her competitive experience statewide. Her swimming experience continued to develop after joining the Marine Corps, as she served as a certified Water Survival Instructor Trainer for 10 years. She has instructed hundreds of swimmers in swim stroke technique, providing effective feedback that gives competitive swimmers the opportunity to master technique, stroke mechanics and skills.