By LARRY DANDRIDGE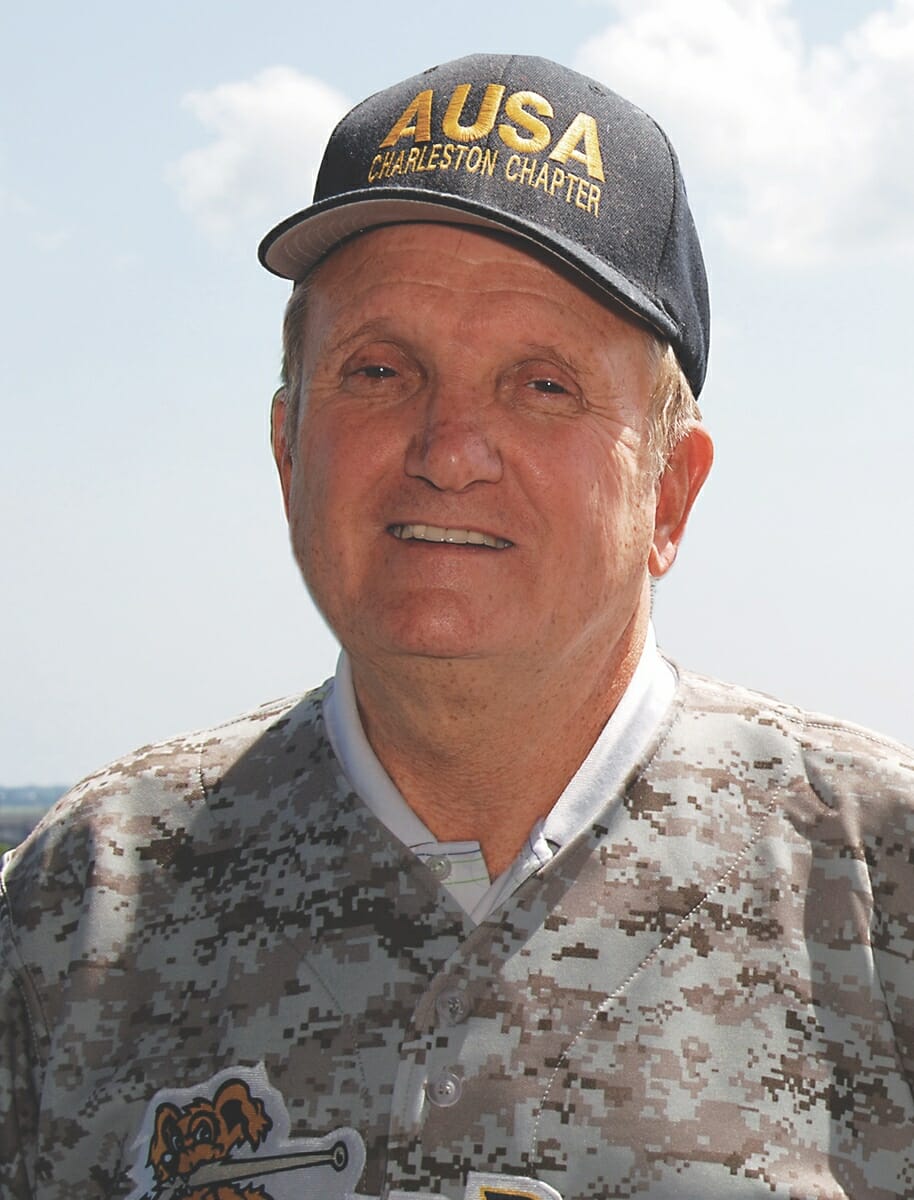 You can find out how to file for VA Disability Benefits by reading the information published online by the US Department of Veteran Affairs (VA) at https://www.va.gov/disability/how-to-claim/.
However, before you file a claim you should determine if you are eligible for VA disability benefits. A Veterans Service Officer (VSO) can help you (Veterans and Dependents) apply for a determination of eligibility for VA disability benefits.
Basic Eligibility Criteria
The VA states at its Eligibility for VA disability benefits page, https://www.va.gov/disability/eligibility :
"You may be eligible for VA disability benefits or compensation if you have a current illness or injury (condition) that affects your body or mind and you meet at least one of the requirements below.
Both of these must be true. You:
1. Served on active duty, active duty training, or inactive duty training, and
2. have a disability rating for your service-connected condition.
And at least one of these must be true. You:
1. Got sick or injured while serving in the military and can link this condition to your illness or injury (called an in-service disability claim), or
2. Had an illness or injury before you joined the military and serving made it worse (called a pre-service disability claim), or
3. Have a disability related to your active duty service that did not appear until after you ended your service (called a post service disability claim).'
If you received a bad conduct, other-than-honorable, or dishonorable discharge you may be not be eligible for disability benefits. There are some exceptions, like emergency mental health care.
Veterans can apply to their service's Discharge Review Board to have a discharge upgraded. All branches of the military consider you to have a strong case for a discharge upgrade if you can show your discharge was connected to any of these categories: Mental health conditions, including posttraumatic stress disorder (PTSD), Traumatic brain injury (TBI), Sexual assault or harassment during military service, Sexual orientation (including under the Don't Ask, Don't Tell policy).
Since it is the VA who will determine your eligibility, you must apply for an eligibility determination and enrollment at your local VA Medical Center or online. In the case of the Lowcountry of SC and from Hinesville and Savannah, GA to the NC-SC Border and inland to Orangeburg, SC, you need to contact the RHJ VA Medical Center's Eligibility and Enrollment Office.
Ralph H. Johnson VA Medical Center Eligibility Office
The RHJ VA Eligibility Office is located on the first floor, room B189, 109 Bee Street, Charleston, SC 29401. The eligibility office phone number is 843-789-7008. Enter thru the main entrance to the hospital, which faces Bee Street, and the eligibility office is located near the center of the lobby. Make sure you sign in at the automated Kiosk, in the lobby, to get a place in line and a numbered ticket, which will be called when it is your turn to enter the Eligibility Office. It takes 48 hours after you apply for an eligibility determination to get an answer from the RHJ VA Medical Center Eligibility Office.
When you go to the Eligibility Office, take with you a legible copy of your DD214 and a picture form of identification (driver's license, SC ID card, passport, etc.). You will need to fill out a VA Enrolment Application for Health Benefits Form 10-10EZ to apply. You can download the 10-10EZ Form at https://www.va.gov/find-forms/about-form10-10ez/ or you can call the RHJ VA Eligibility Office at 843-789-7008 and they will mail or email you a copy of the blank form.
The form asks for a lot of information. You may use any of the following sources to request help in filling out the VA 10-10ez form: The RHJ VA Medical Center Eligibility Office, VA at 1-877-222-VETS (8387), the VA's website at http://www.va.gov and select "Contact the VA", or a National or State Veterans Service Organization (VSO).
Some VSO and VA services are being disrupted by the Coronavirus pandemic and some only see people by appointment, so call before traveling to their office. Here are two local and free sources that can provide help to Veterans, the County VSO and the DAV Chapter 12 CSO, in Beaufort County you can contact for help:
Beaufort County VSO, 1905 Duke Street, Beaufort, SC 29902, Phone 843-255-6880, Office Hours: Monday-Friday 8:00 AM-5:00 PM. Carl Wedler is the Director and the office email is Beaufort@scdva.sc.gov .
Disabled American Veterans (DAV) Chapter 12, Chapter Service Officer (CSO), Michael Vergantino, phone number is 843-301-2543 and email is MLV1039@gmail.com . Mike is the DAV Chapter 12 Commander and CSO. The chapter currently meets on the second Monday of the month, at VFW Post 8760, at 37 Castle Rock Rd, in Beaufort SC 29906.
Larry Dandridge is a patient at the RHJ VA Medical Center; an Army ex-Enlisted Infantryman, Ex-Warrant Officer Combat Pilot, and retired Lt. Colonel; a past Veterans Service Officer; a volunteer Patient Adviser at the RHJ VA Medical Center; the Fisher House Charleston volunteer Good Will Ambassador; the volunteer VP for Veteran Affairs for the Coastal Carolina Association of the US Army (AUSA) Chapter; the Author of the award winning BLADES OF THUNDER (Book One); the CEO of TVV Publishing LLC; a past Aerospace Company Regional Manager; the Founder of CLC Hospice LLC; a Lean Six Sigma Black Belt; a Motivational Speaker; a past University Business, Aeronautics, Military Science, and Writing Instructor; and a contributing writer for the Lowcountry Weekly & Island News. You can reach Larry at LDandridge@earthlink.net .