Special election
to be held March 2

By Mindy Lucas

Who will fill an open seat on Beaufort's City Council? That question will be answered by Beaufort voters in an upcoming special election set for Tuesday, March 2.

Three candidates – Mike McFee, Fred White and Brantley Wilson – are running for the seat, vacated by Stephen Murray when he was elected mayor in November.

In that election, six candidates ran for two seats ultimately claimed by newcomers Mitch Mitchell and Neil Lipsitz. McFee, who ran for re-election, lost by less than 1 percentage point.

Only registered voters who live within city limits may participate in the municipal special election.

Those wanting to vote early can do so by in-person absentee ballot, from 9 a.m. to 4 p.m. Monday through Friday, through March 1, at the Beaufort County Board of Voter Registration and Elections office at 15 John Galt Road.

Below is a closer look at each of the candidates. The winning candidate will be sworn in on March 9. The seat's term will expire in December of 2022.

Mike McFee

Age: 62
Education: B.S. in Business/Biology from University of South Carolina
Occupation: Real Estate Broker
Civic/Political Experience: Palmetto Chapter American Red Cross – past chair; S.C. Field Service Consortium-ARC; Greater Beaufort Chamber of Commerce – past president, Beaufort Jasper County Association of Realtors – past president; United Way of the Lowcountry Investment Panel; Served on City Tourism Management Advisory Commission (TMAC) and the Waterways Commission; currently a trustee for Carteret Street Methodist Church, and Alzheimer's Family Services of Greater Beaufort – vice Chair; served on City Council, 2008 – 2020; Mayor Pro-Tem for six years.
Family: Divorced
What is the key challenge or challenges facing the city right now, and how do you plan to address those if elected? The challenge on council will be to continue to diversify our economic base, encourage employment opportunities and higher wage employment and engage with our regional partners for more and better affordable and workforce housing. Continue to support infill redevelopment within the city with the goal of heightened economic sustainability, and still maintain the authentic charm that we all want for our hometown.
Fred White
Age: 61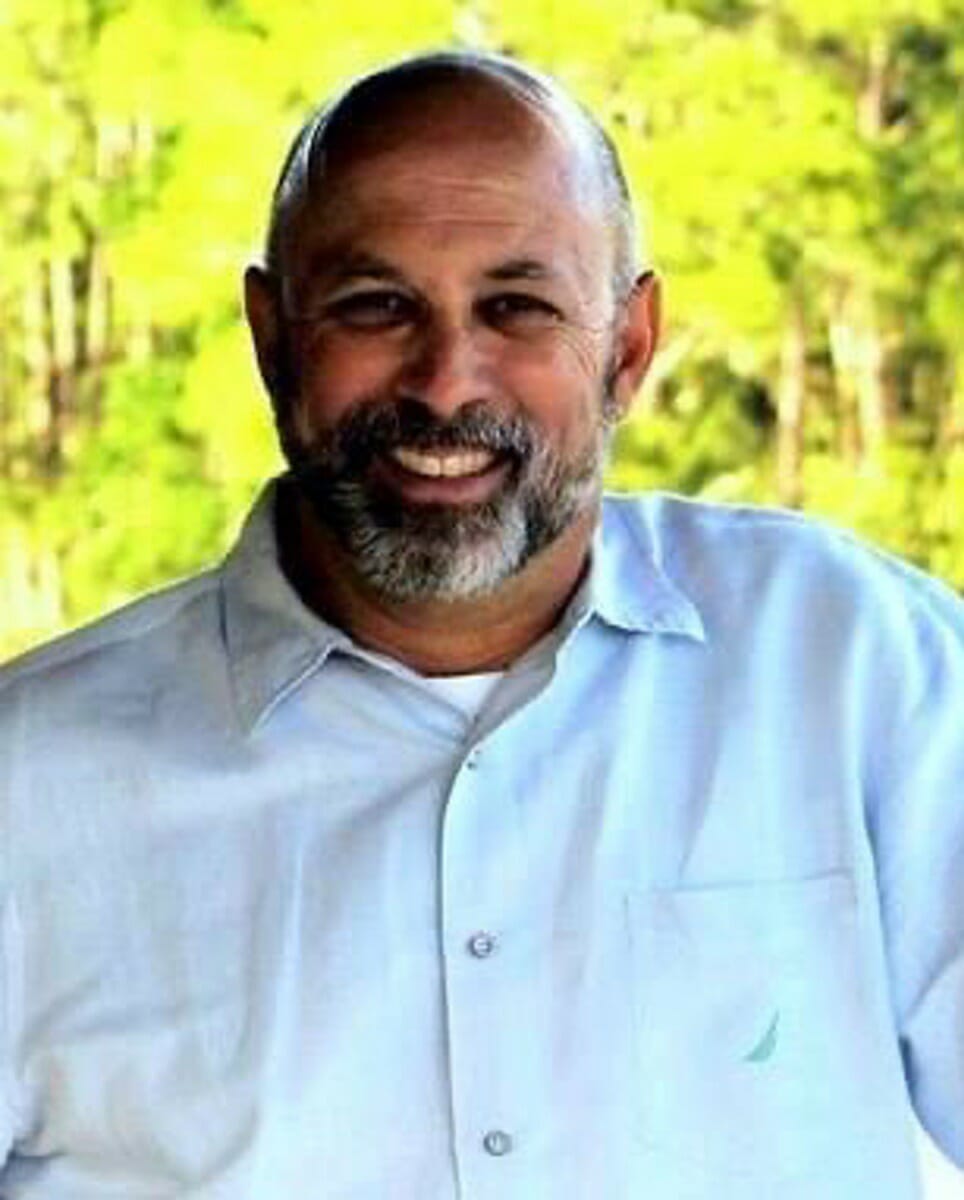 Education: B.S. in Business/Management, U. S. Coast Guard Academy; Master of Science in Instructional Technology, Florida State University; Honorary Doctorate in Business, Shepherd University
Occupation: Realtor
Civic/Political Experience: 21 years active-duty, U.S. Coast Guard; Retired Commander, served in five cutters (ships), commanded two; Served as USCG Governmental Affairs Officer on Capitol Hill, 1993-1996; Served one tour with USN and one tour with USMC; Last tour of duty was as Commanding Officer USCG Special Missions Training Center for Maritime Security, Counter Narcotics and Counterterrorism; Project Manager for various training and federal level security programs; cook for Meadowbrook Church's Wednesday Bible study and special events; cook for Holy Trinity sports banquets; volunteer work for CAPA
Family: Married with five children and two grandchildren
What is the key challenge or challenges facing the city right now, and how do you plan to address those if elected? We face shortages with affordable housing and that is going to be exasperated given the current "pandexodus" from large cities across the United States (South Carolina is No. 2 of all states where people are moving to, according to United Van Lines' 2020 National Movers Study). We also continue to face more extreme weather patterns in addition to sea level rise, and need to explore and pursue engineered solutions to high risk areas where critical infrastructure is threatened. Many folks talk about the need for greater economic development, and I'm all for it as well, so long as we do it in a way that doesn't hurt the charm of Historic Beaufort. This starts with doing a better job of embracing and supporting our small business community. We need to review the way we tax and regulate small businesses, and remove unnecessary or nuisance requirements.
Brantley Wilson
Age: 32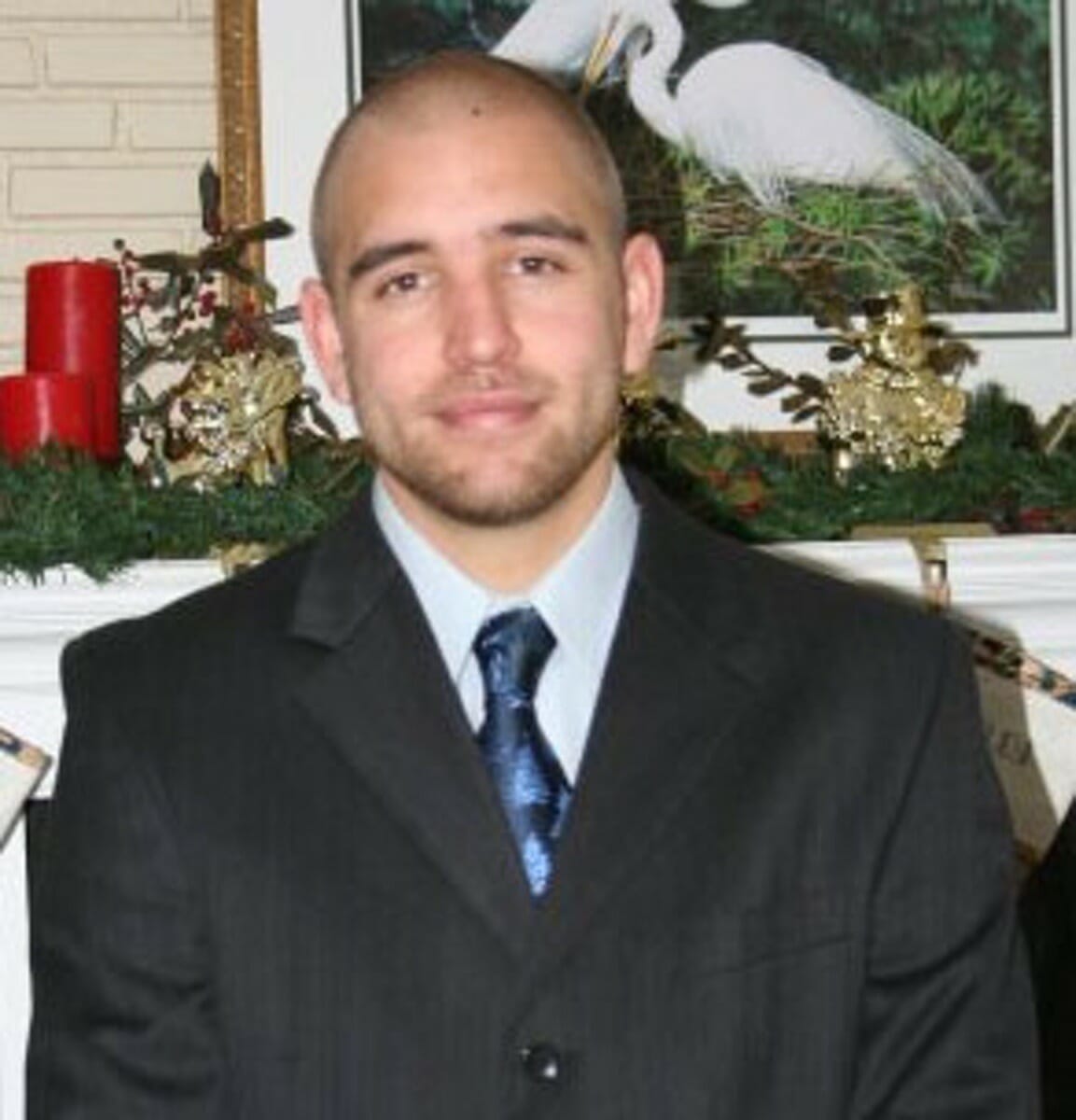 Education: A.A. and A.S. from Technical College of the Lowcountry; B.S. in Business Administration from USC Beaufort; M.Ed. in Educational Leadership from American College of Education
Occupation: Middle School Assistant Principal
Civic/Political Experience: Served the community as a volunteer firefighter and rescue diver; Active in local church, serves as deacon, young married class leader; Served on the board of directors for S.C. Skills USA, a co-curricular organization supporting technical and skilled trades.
Family: Married with three children
What is the key challenge or challenges facing the city right now, and how do you plan to address those if elected? The key challenge is growing Beaufort in a way that represents all community interests. This starts with having a balanced representation of different communities and perspectives sitting on council where the decisions are made. This will also require changing policies, especially with respect to real property, to incentivize both new investment and restoration of existing structures. We need to be hospitable to industries that will offer jobs for those who move here or stay here, while also preserving our character. We also need to be strong advocates for our local military bases to ensure a long and mutually beneficial relationship.
Information for McFee and Wilson was gathered and compiled in November; Information for White was gathered and compiled in February.